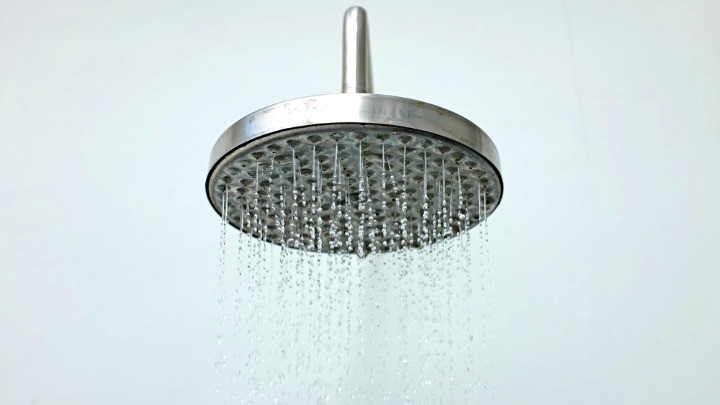 Even though the warm weather means lots of sunshine the common cold and flu can still spread fast through the community. Rather than turning straight to the doctors try this natural aromatherapy tip.
If you have a eucalyptus tree you can collect a bunch from your garden or alternatively visit your local craft store or even a florist and pick up a bundle of eucalyptus.
Then using string or twine to attach the bunch to your shower head. Make sure branch is not hanging in the direct stream of water.
The heat and steam created from showering act as the catalysts for the leaves releasing their essential oils which apart from being an enjoyable scent, helps ease congestion.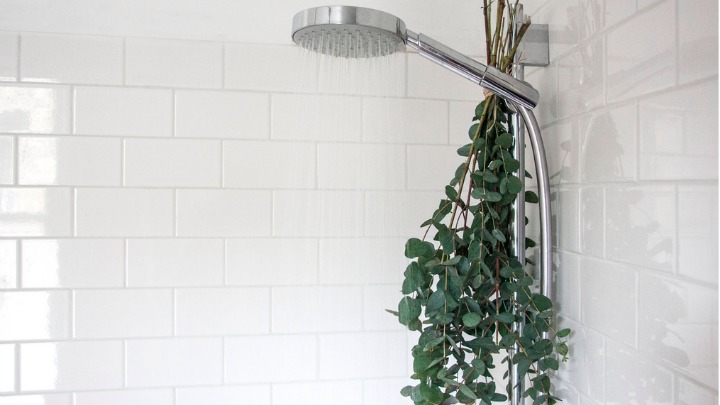 Comments