This simple change will give back seven years of your life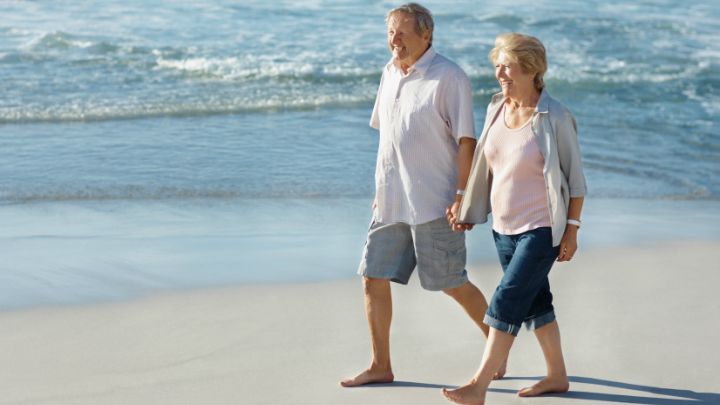 There aren't many things we can start doing in our 50s and 60s that guarantee to increase longevity (there are plenty of things we can stop doing!), but there is one small activity health experts are now saying can add up to seven years to our lives.
Ad. Article continues below.
Best of all, it doesn't require any special equipment or cost any money – and we only need to do it for 25 minutes.
It's walking, of course – researchers have found that adding just 25 minutes of brisk walking to your day can halve your risk of dying from a heart attack.