This random act of kindness will astound you!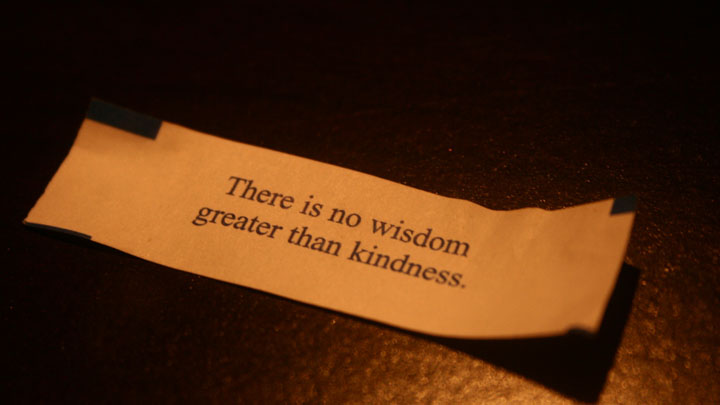 Sometimes, you need a little something to regain your faith in humanity. And if this doesn't make you happy, we don't know what will.
An American man, living in Utah, lost his job and began job hunting. After spending a considerable amount of time doing very little, he began to feel like he was wasting one of the most precious things we get given.
So he set out on a crusade to use his time as effectively as possible. To Daniel Smith, using his time wisely wasn't filling it with household chores or odd jobs… It was helping people and making a difference to his day.
And so for a month, that is exactly what he did.
He began a month of acts of random kindness (ARK) and began filming them and putting them on Youtube. He wasn't trying to publicise himself, he was trying to publicise kindness and caring.
Ad. Article continues below.
Smith realised it didn't matter if he knew these people or not, he just wanted to simply make their day a little better.
A few of the things he did included:
Paying for a strangers meal at a drive-through take away restaurant…
Giving gift cards and vouchers to complete strangers…
Ad. Article continues below.
Making care packages for total strangers who are homeless…
And he even gave a $100.00 tip to a single mother working late at a restaurant who was having a hard time making ends meet…
Smith's ARK's have received so much support that he has been receiving donations from total strangers to continue doing his great work. Wal-Mart has supported his goodwill as have total strangers around the world.
Ad. Article continues below.
Smith has vowed to continue this kindness campaign while he searches for work as long as the donations continue coming in and he is able to fund his charitable acts.
We want to know, have you ever done an act of random kindness? Or what is the kindest thing anyone has done for you? Tell us in the comments below and let's continue to share the love…