You'll never buy a lemon again!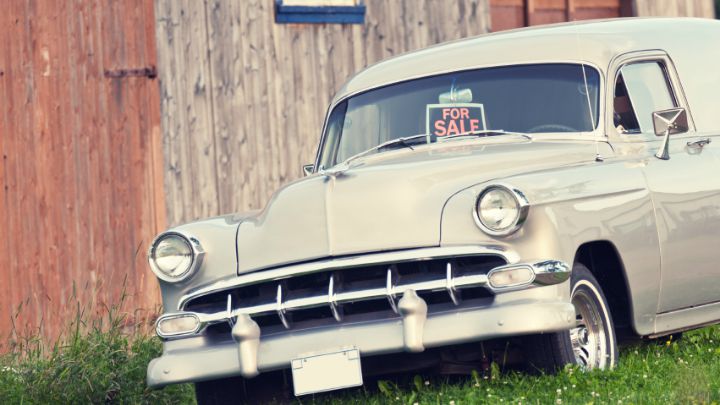 Shopping for a new secondhand car can be fun, but daunting, even more so if you are trying to save a few dollars and buy direct rather than through a dealer and do not have the extra security of a dealer warranty.
Everyone knows that vendors will spin as good a yarn as they can. That's not to mention the nightmare tales one hears of wrecked cars being rebirthed and sold to unsuspecting new owners.
NSW Fair Trading has released an app that can help you sort the good buys from the lemons and many features will be useful to car buyers Australia wide.
With the My next car app you can store details and photos of the cars you are interested in, use an interactive inspection checklist to record any problems, compare cars side-by-side, calculate loan repayments and run a debt check for a small fee to find out if the car was stolen or has money owing on it – which can help avoid having your new love and joy repossessed.
The app is free and now comes in an iPhone version (requires iOS 5.0 or later) or Android.
Ad. Article continues below.
NSW Fair Trading has also released a car buyers guide designed to assist consumers through the entire car buying and owning experience. Again, much of this content is relevant for people anywhere.
Click here to find out more information or download the app or Car buyers guide. You can also download the app directly in iTunes.
Have you ever bought a secondhand car that's a lemon, or narrowly escaped buying one?