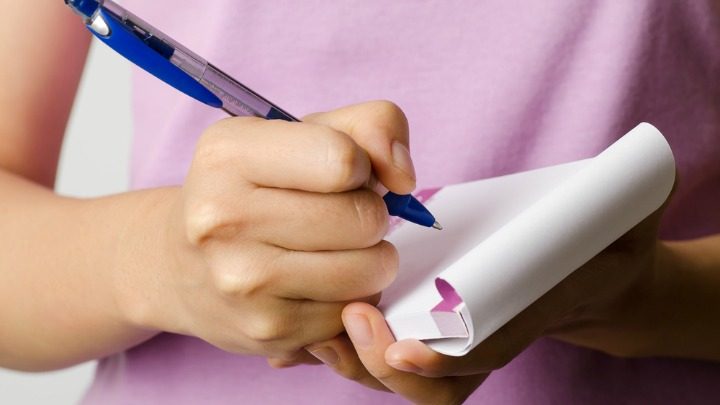 Do you think that young parents today are too fussy with how grandparents take care of their grandkids? Well, you haven't seen anything until you've seen what Susanne Kerns actually wrote for her father-in-law, eight years ago.
"It's a 6-page list of 'guidelines and explanations' (my own obnoxious words) that I wrote up for my mother and father-in-law when they offered to care for our daughter so that I could take a once-in-a-lifetime 10 day trip to Italy with my mom," said Susanne.
"My daughter had just turned 1 and we had just moved into a new house the week before. Even with all that, my in-laws were kind enough to volunteer to fly from Arizona to Seattle to watch her so that my mom and I could go on a food and wine tour across Italy."
"To 'help' them out, I put together what I thought was a helpful, information-packed list of all of the critical need-to-know items that they (and my daughter) would need to survive the next 10 days. As I now read it, 8 years (and a 2nd kid) later, I realise how thoroughly amusing this instruction sheet must have been to two intelligent, loving parents/grandparents who had already raised two boys of their own," confessed Susanne.
Take a look at the instructions and Susanne's comments on what might have gone through her father-in-law's mind…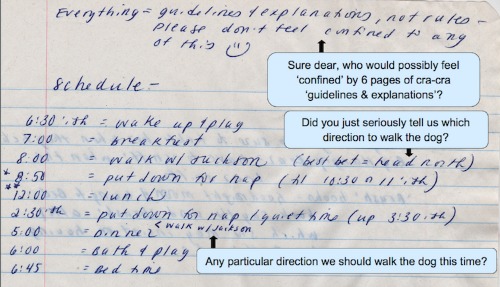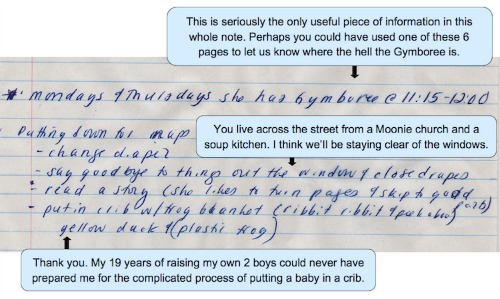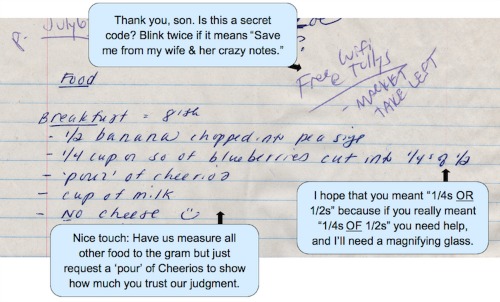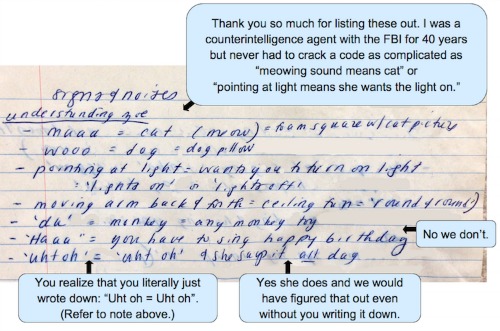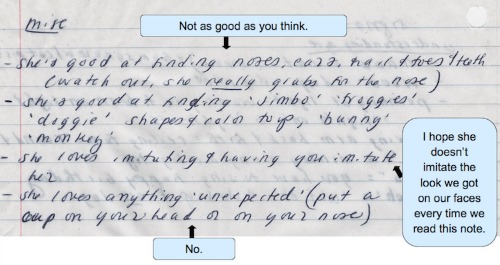 All instruction photos by Susanne Kerns via Scary Mommy.
"I am still grateful that they gave us this gift of their time, and now I am even more grateful that they didn't either bolt for the door or laugh in my face when they saw what follows", said Susanne.
What do you think of her instructions? Did she go too far or is this normal for a new mother?
Comments