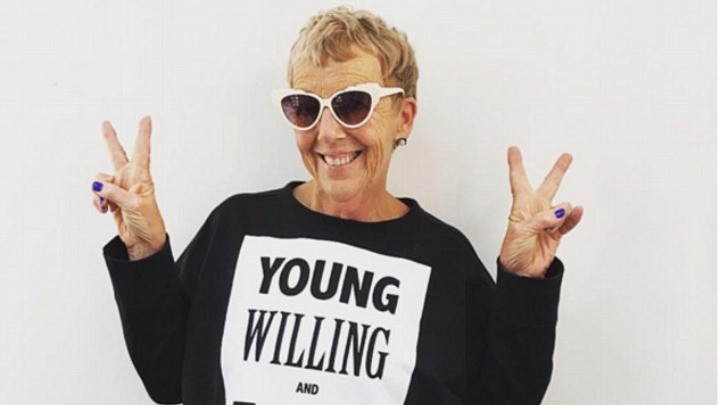 Lesley Crawford isn't afraid to make a statement when it's comes to her wardrobe. The stylish 60-year-old has been making a name for herself on social media thanks to her wild outfits and colourful accessories and has thousands of online followers.
She describes her style as "adventurous and definitely experimental" and says she likes to have fun with her outfits. "My style is pretty eclectic. I don't like to be restricted to one particular look. I like clothing to be comfortable and to feel good," she told the Daily Mail. 
While not all of us want to dress as wildly as Lesley does everyday, she says it really comes down to comfort and feeling confident in what you're wearing.
"It is really a matter of what you feel comfortable with – I personally wouldn't wear a mini skirt and I definitely prefer something with a sleeve if possible," Mrs Crawford said.
"The great thing about fashion trends these days are that there is choice. I have always loved print and pattern."
Do you love Lesley's style? What your favourite outfit you've worn?
Comments