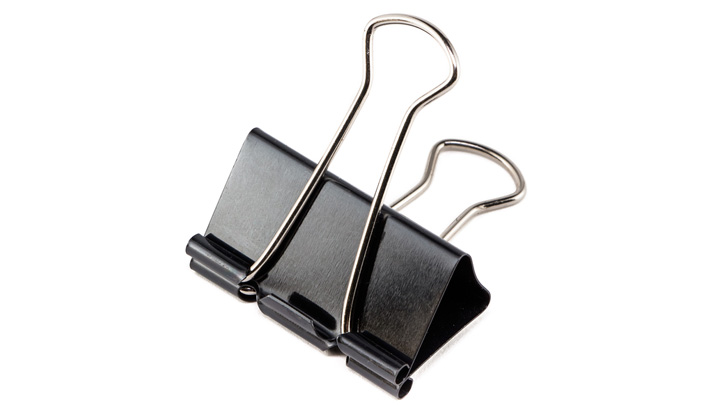 Most of us would only have a few around the home office but this might make you go out and buy more – bulldog clips have a myriad of uses! Who knew?!
A Japanese video has been going viral and it shows 15 ways to use bulldog clips all in the space of 4 minutes.
From holding your phone upright to squeezing out the last of the toothpaste to organising cords, these little office supplies are truly awesome!
Take a look at the video below and tell us, do you have any other tips to add?
Comments