This is who the royals will be barracking for tonight in the Rugby World Cup final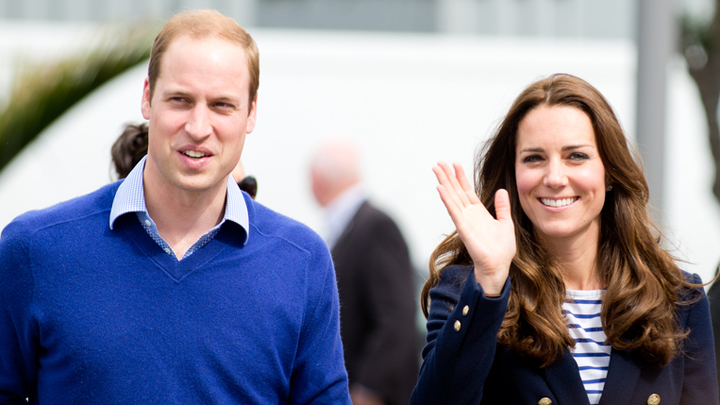 Prince William, Prince Harry and Princess Kate will be going along to tonight's Rugby World Cup final, but perhaps what is most interesting about the royal guests of honour is which team they're barracking for.
Ad. Article continues below.
Sky News reports the royals will be watching the final game between New Zealand and Australia in the NZ box at Twickenham.
New Zealand Rugby boss Steve Tew said in a radio interview, 'There's a couple of things you are not allowed to talk about in the lead-up to a Rugby World Cup final and one of them is 'how many royals are in your box?', and I know the answer to that question (but) if I tell you I'll have to shoot you".
He was then asked if New Zealand would prefer William and Kate over Harry, who loves rugby.
'Without wanting to take your life early… we might end up with both of them,' he said.
No matter which of our countries wins, one thing is for certain: Prince Harry will present the winning team with the World Cup.
Tell us, are you upset that the royals won't be in Australia's box? Or is it just a game to you?