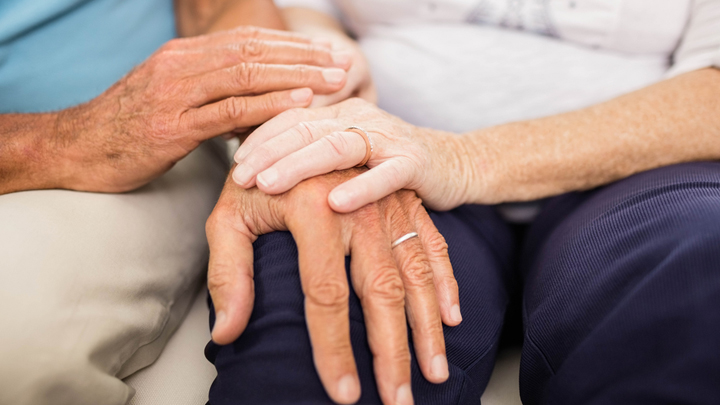 Many wives can attest that their husbands would rather be anywhere but the cosmetics aisle, but it didn't seem to be a problem for this loving man.
Spotted by an anonymous shopper, the elderly couple can be seen fawning over which foundation to buy.
According to Love What Matters, a Facebook page devoted to heartwarming pick-me-up stories, "This husband was helping his wife choose a make-up that matched her skin tone".
She was so concerned about finding the right one and he was so unbelievably helpful. She was having a "girl" moment, in a panic struggling to find the right one.
"He calmed her down, helped her find her colour and kissed her on the forehead. It was such a simple way to show how big his love was for her. A perfect reminder that our bodies grow old but our love doesn't have to".
Aww!
Does your partner do anything like this for you?
Comments