This is the most complained-about ad on TV; is it that bad?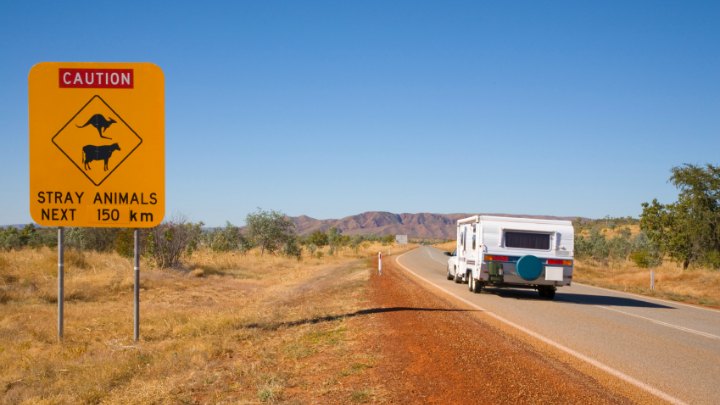 The Ad Standards Board has released its half-yearly list of the most complained about ads on Australian television and the winner will surprise you.
A far cry from that hideous anti-smoking fish-hook ad that made us all cringe, this year's winning ad, by Holden, must have hit a raw nerve with a few people, well 161 to be exact.
Thus far in 2015, the ASB has lodged more than 2,700 complaints. Last year saw a record number, 5,600 complaints submitted, according to Mumbrella.
Language, discrimination and sex, sexuality and nudity are the three main issues sparking complaints this year.
Here is the Holden ad, which features a man and his son driving a Holden Colorado 7 while towing a caravan.
Ad. Article continues below.
Ashley Maddison's ad in which men singi about "looking for someone other than my wife" sparked 138 complaints and resulted in the ad being banned. The extra-marital dating service also scored ninth place on the list for the "looking for someone other than my wife" ad's counterpart.
Rebel Wilson's ad for Stan in which the comedian refers to a cat as a "big pussy"came in at third place.
Take a look at the "winning" Holden ad and tell us what you think:
Why do you think this ad sparked so many complaints? Does it offend you in any way?