This impromptu father and son event has turned into a viral video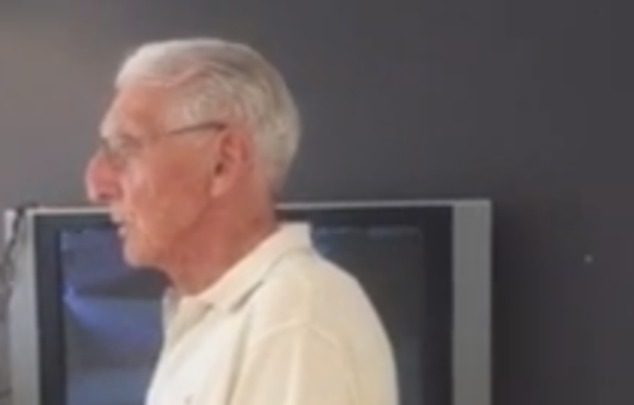 He's an unlikely internet star.
At the age of 90, Danny Doran has been filmed singing, accompanied by his son on guitar, which was then posted onto YouTube.
They received a few views but when son Kevin then shared the videos on Facebook they went viral.
WA Today said the Perth man had never sung professionally before, and had never sung in front of more than a dozen people, although he did sing in pubs and clubs back in Liverpool "just for fun".
And now he has sung to thousands around the world, all via social media.
Ad. Article continues below.
Kevin took to Facebook to thank people after viewers reached 200 000 views. 

Watch Danny sing his rendition of Liverpool in this YouTube clip.
You can even find more of his performances on YouTube, including Streets of London and These Hands.
Sit back and enjoy a trip down memory lane.
Do you remember this song? Do you have a favourite old song you would love to hear again?