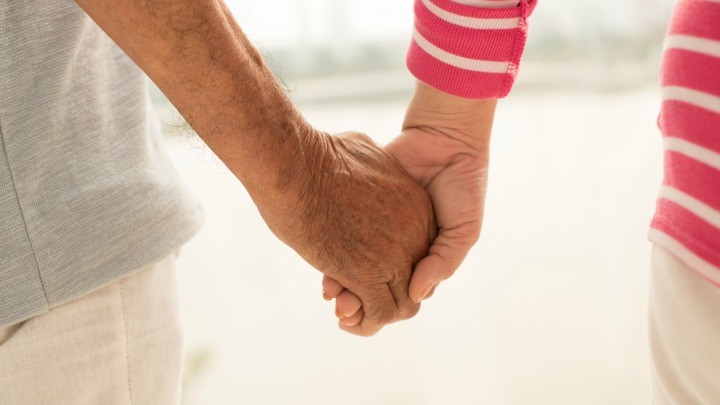 An American widower has spoken candidly about losing his wife, and described what love has meant throughout his lifetime. The man was interviewed on a popular Facebook page entitled 'Humans of New York'.
"My wife passed away last January. We'd been married for 62 years", the man explained. "You caught me at a time when I've been thinking a lot about love because I'm reading Shakespeare's sonnets".
"The definition of love is elusive, which is why we write about it endlessly. Even Shakespeare couldn't touch it. All the greatest love stories just seem to be about physical attraction".
"After 62 years, it becomes something different entirely", the man continued. "My wife used to say, 'We are one.' And believe me, she was not the type of person to overstate something".
"Now that she's gone, I realise how right she was. So much of our lives were linked. We were very physical and affectionate. But we also shared every ritual of our life".
"I miss her every time I leave a movie and can't ask for her opinion. Or every time I go to a restaurant and can't give her a taste of my chicken. I miss her most at night. We got in bed together at the same time every night".
This widower's heartfelt words have reached over 1.5 million people on Facebook. As one Facebook user commented, "You don't find a love like that, you build a love like that".
Wow, how moving! What does love mean to you? Who is the love of your life?
Comments