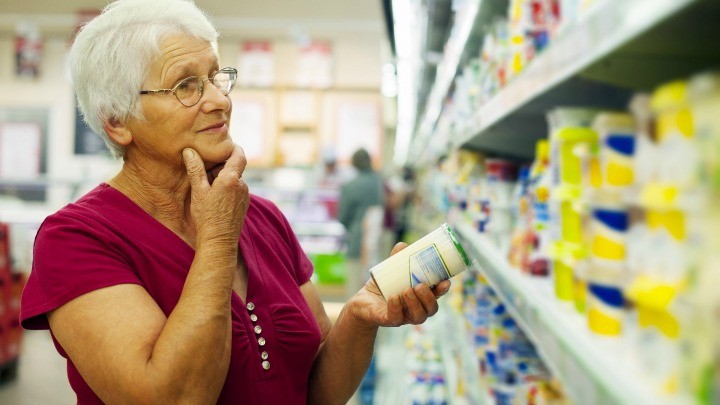 Despite previous media coverage about Australia's secret "pink tax", major retailers don't seem to get the message. Women are still being charged more than men for everyday products, and when you consider the current pressures put on pensioners, a pink tax seems plain wrong.
Advocacy group Get Up describes the pink tax as a "phenomenon that sees similar or identical products costing more when they're marketed to women". There are no characteristic differences between each product, except one will often be blue whilst the other is pink.
This week, Starts at 60 conducted independent research to examine whether the pink tax is still rampant throughout Australia. We found that despite public pressure, there are still many products wherein women will pay a pink tax. Here's where we spotted those sneaky extra charges:
As Get Up states, a few cents or dollars "might not sound like much, but it adds up. Women in Australia already earn 18.8% less than men, and when you factor in the gender price gap, we see that women are being paid less at work, and then paying more at the shops."
Do you experience the pink tax? Is it fair that women pay more for everyday items? Will you use your purchasing power to protest these hidden costs?
Comments