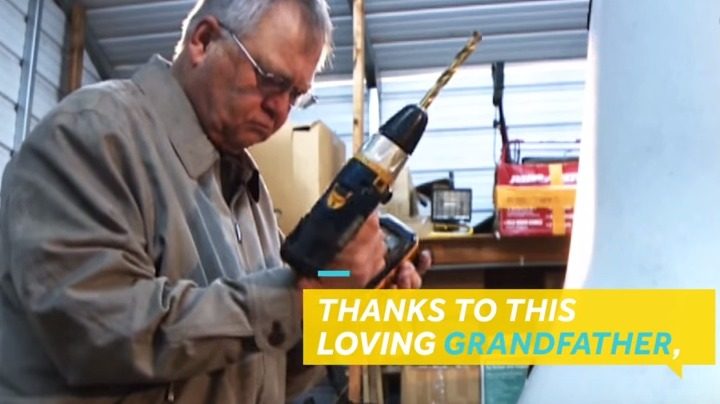 Roger Leggett built a wagon for the most beautiful reason ever. When his granddaughter was in the hospital fighting a brain tumour, he felt like there had to be a better way to safely transport these children between their wards and treatments within the hospital. He wanted to help them to feel like normal children despite having to spend time in the hospital.
So with the help of his son, Chad, he started building little red wagons that would ferry children around the hospital. Roger also invented a bracket that would let them them to carry a child's IV pole.
The wagon project because such a success that is has now become incredibly popular in children's hospitals in the Atlanta area and also around the world.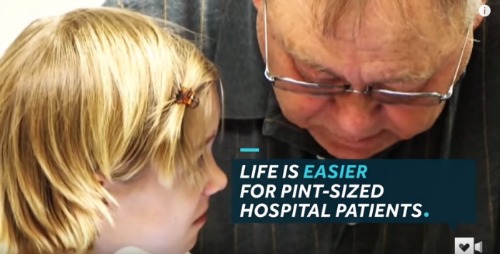 Unfortunately, his son Chad died of a heatstroke during the project and didn't manage to see it to the end. Roger initially gave up on the project because he was heartbroken but his colleagues at Lockheed Martin then stepped in and motivated him to pick the project up again. He then discovered that building the wagons also helped him with his grief of losing Chad.
In the end, Roger's mission to help the kids in the hospital was achieved and his granddaughter has also since gone into remission. 
Well done, Roger.
What do you think of Roger's invention? How did his story make you feel?
Comments