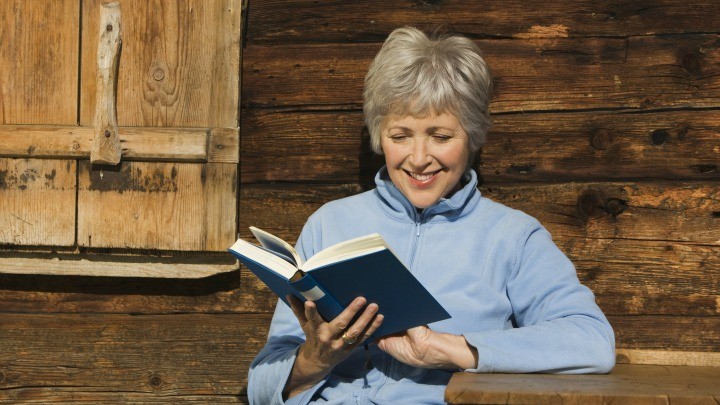 Older Australians sometimes struggle to find accommodation that is affordable and social too. Now a Queensland man has come up with a sustainable farm consisting of single cabins, designed especially for over-60s.
The farm includes six cabins each with their own lounge room, bedroom and en suite bathroom. Other facilities are shared, including an open-air kitchen and herb garden.
"For single retired Queenslanders, (this farm) gives them the opportunity to get out of their little one-bedder, living alone, and joining a little community", said its creator Brendan Foley.
Mr Foley says the farm, located in Noosa on the Sunshine Coast, will mean residents can contribute to its sustainability and success. The farm will also have a social dimension.
"(Residents) can come and go as they like. It's not an intimate relationship but it's certainly a friendly relationship", said Mr Foley. "There's no way in the world just one person could (make the farm) self-sustainable".
"Six is about the right number (of tenants) and there are about six jobs that need to be carried out on a daily basis", explained Mr Foley. "I'm aiming to be completely self-sustaining, with spatchcock and guinea fowl as the main source of meat."
"Each (tenant) gets a chore, whether it's looking after the fruit and veggies, or (being a) handyman, or doing some fishing for us, or (care-taking) the smaller animals for eggs or eating", he said.
Groups such as the National Seniors Australia have welcomed this idea, saying it provides a novel alternative to the accommodation challenges facing some over-60s.
Would you live in a shared, sustainable farm like this one? Or would you still prefer your own private space?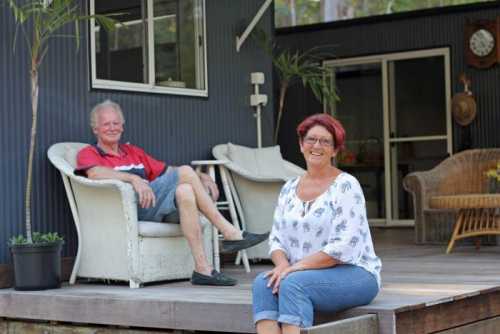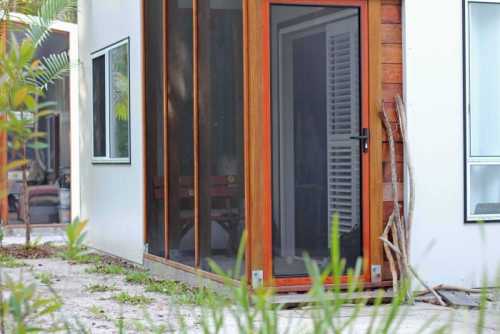 Comments