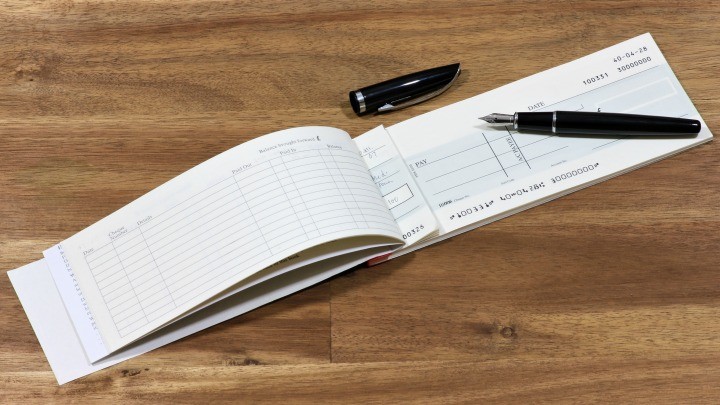 A full-time college student has kept a promise to his grandparents, saving over $15 000 to pay their mortgage. Stefun Darts didn't win the lotto – instead he saved all his pay and ate microwave meals.
"I promised God in the second grade I would pay off you guys' house and help you retire", Stefun wrote to his grandparents on Facebook.
"A promise I would never break. The best and most beautiful things in the world cannot been seen, nor touched… but are felt by the heart".
"I could never repay you for what you've done", Stefun added. "I couldn't stand you going to work at night, some nights I didn't even sleep knowing it shouldn't be like this".
"Take this cheque and pay off your house, and require from work", Stefun told his grandparents. "You owe no man but God".
The dedicated grandson even bought his family tickets to the Bahamas! Stefun saved $15 000 whilst working full time and running two small businesses.
He told local media he'd been eating microwave pizzas to pay off the mortgage, knowing his grandparents had been working hard for decades.
When Stefun surprised his grandparents with a handwritten cheque, the moving moment was captured on video and camera. See for yourself below.
Can you believe Stefun's incredible generosity? Share your thoughts below:
Comments