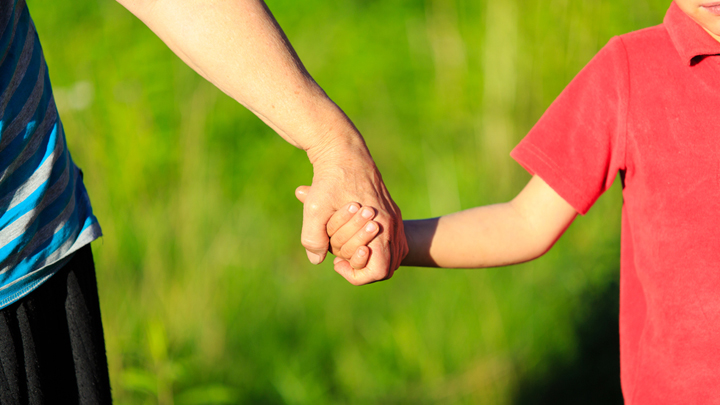 Child sexual assaults in Australia are increasing, however it seems that a simple exercise to avoid this is being criticised in bathrooms around Australia.
According to a debate raised on Australia's biggest online caravanning forum, holidaymakers are annoyed about children using caravan park toilets meant for the opposite sex.
While caravan parks are generally considered safe places for children, there have been numerous cases of sexual assaults in and outside caravan parks – such as in public toilets and shopping centres.
Many parents and grandparents are unhappy about their children using caravan park showers and toilets unaccompanied. And this is where the problem has arisen within the camping community.
A number of commenters said they didn't like boys nearing their teen years in the female bathrooms as they were leering.
Several caravaners said they would never allow young boys to use the male toilets while alone for a variety of safety-related reasons.
One member of the forum suggested making women's toilets unisex "as long as all delicate areas can be rendered private".
"I have to say my memory of young males of a certain age is such that they are not really very trustworthy when it comes to respecting privacy and decency, so an upper age limit should be imposed," he wrote.
Another thought it was "bad enough" taking his five-year-old grandson to the playground. "I can imagine the looks if I walked into a gents' toilet with him, so my wife takes him to the ladies".
It's certainly an interesting debate. Where do you stand on the issue? Should younger boys be taken into the female toilets until a certain age? Or should they stop being wrapped in cotton wool?
Comments