John was driving along when a very cute, bright display caught his eye. He stopped and spoke to Tim, the farmer, and thanked him for doing something that generates a lot of interest and gives people great joy. He has set up a Christmas display in his front paddock on Port Sorell Road, Northdown, on Tasmania's North West Coast. Tim changed his characters to minions this year because of their popularity, and not just with the young.
I think we should all dip our lids to people who go out of their way to do things for others, whether directly or indirectly. Thank you, Tim.
Do you know someone who does fun display like this for passersby?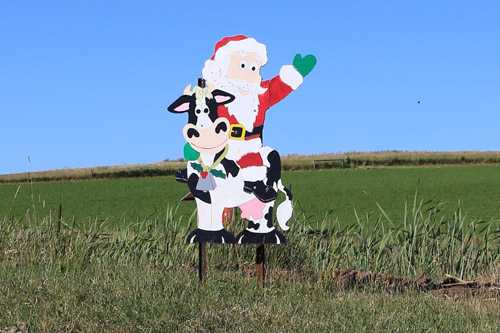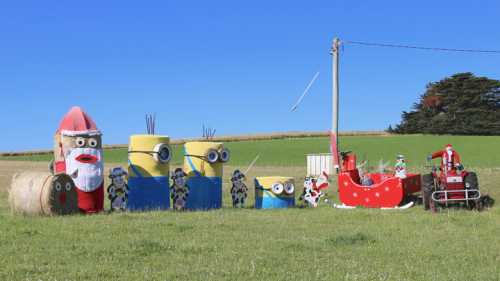 Comments