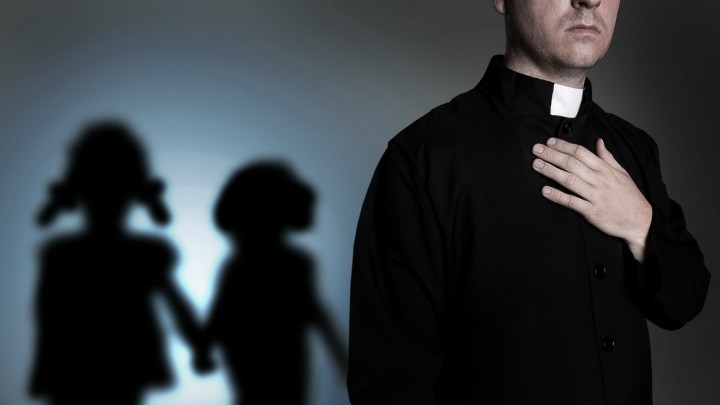 The Vatican has announced that bishops are "not necessarily" required to report suspected child abuse to the police, despite Pope Francis vowing to stamp out institutional abuse.
Newly appointed bishops have been told that it's instead the responsibility of "victims or families" to report child abuse to authorities.
According to The Guardian, an official Catholic document has instructed that bishops' "only duty was to address (abuse) allegations internally".
"It is not necessarily the duty of the bishop to report suspects to authorities, the police or state prosecutors in the moment when they are made aware of crimes or sinful deeds", the document states.
These latest instructions are at odds with Pope Francis's commitment to eradicate insitutitional abuse. He has previously called for "zero tolerance" of child abuse within the Catholic church.
"Everything possible must be done to rid the church of the scourge of the sexual abuse", Pope Francis has previously stated.
Members of the public have been dismayed by this latest Catholic ruling, whilst survivors of abuse have likewise expressed their ongoing disappointment.
One man wrote online, "it is your solemn duty and obligation to report such gross and disgusting acts.
You cannot in good conscience call yourself a God-fearing Christian if you hide or ignore this kind of abuse".
Whilst another woman added, "So your organisation is found to have a systemic issue, but instead of addressing it properly you decide that it's much better to try and bury it?"
Are you shocked by this latest Catholic ruling? Do you believe that bishops should be obliged to report instances of abuse to the police? Are you angry about this news?
Comments