This brand new Aussie invention will change our lives!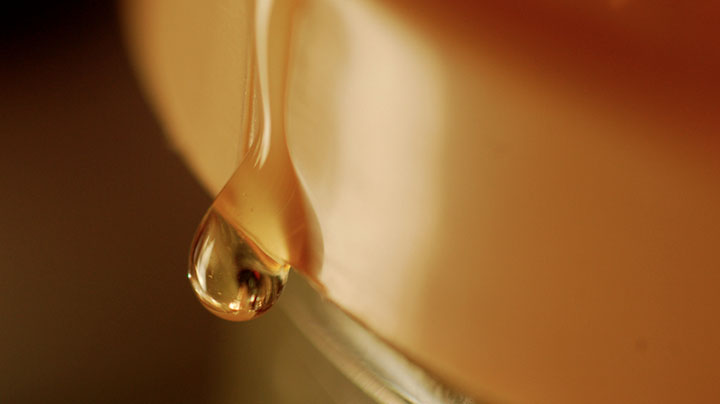 Bee keeping is sadly a declining industry and although heavy campaigning called for newcomers to the profession late last year, not a lot moved in the industry. It gave Australians something very serious to think about; lower honey shortages. Honey is something that we use for all sorts of things and to be frank, we often take it for granted. Especially now that the threat of supply reduction looms over our head. But one New South Wales family has put some brain power to the matter and came up with an awesome solution.
It's that every Australian becomes their own beekeeper and essentially, we'll all have honey on tap in our backyard!
The product is called Flow Hive and it's a simple idea that has enormous potential. It works by attaching a tap to a specifically developed "Flow" frame in a hive. A lever is turned on so that bee formed cells inside the frame are split open and channel can form to collect the honey and pour it straight into collecting jars. This doesn't disturb the bees and doesn't break the surface of the comb.
Absolutely genius! Although it may see the end of an industry that has kept Australians living for years, it is an amazing way to solve the new problem.
It's a crowd funded campaign so the father-son duo of the Anderson family will be launching the product on Kickstarter calling for people to "pledge' donations to help the product be manufactured.
Ad. Article continues below.
Go to www.honeyflow.com for more information.