This boy is afraid. Here's what Hillary Clinton had to say about that...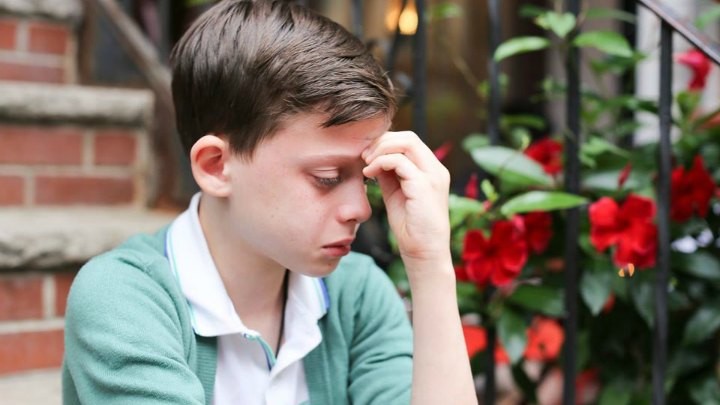 This teenager allowed a moment of raw emotion to be captured and, as a result, has received a massive outpouring of support from thousands of people he doesn't know.
But at least one name among the many well-wishers will be familiar to the New Yorker. Former US secretary of state and Democratic presidential candidate Hillary Clinton added her voice to the chorus, telling him "your future is going to be amazing".
The boy in the picture was photographed for Brenton Stanton's Humans of New York project, which seeks to show the emotions of New Yorkers in their rawest form.
Mr Stanton quoted the teenager as saying, "I'm a homosexual and I'm afraid about what my future will be and that people won't like me."
An hour later, alongside thousands of likes and hundreds of comments, were these words:
Ad. Article continues below.
"Prediction from a grown-up: Your future is going to be amazing. You will surprise yourself with what you're capable of and the incredible things you go on to do. Find the people who love and believe in you – there will be lots of them."
By signing her trademark "H", Mrs Clinton showed she had written the post herself rather than getting a staffer to do so.
Mrs Clinton's deputy communications director for her America campaign, shared the comment on Twitter:
— Kristina Schake (@kristina_schake) July 3, 2015
It wasn't just Mrs Clinton who felt for the young man in the picture. There are 57,000 comments, and almost 60,000 shares on the post on the Humans of New York Facebook page.
As a grandmother, Hilary Clinton's heart went out to this young person. What advice would you have to give?