This adorable video of the Queen is going viral!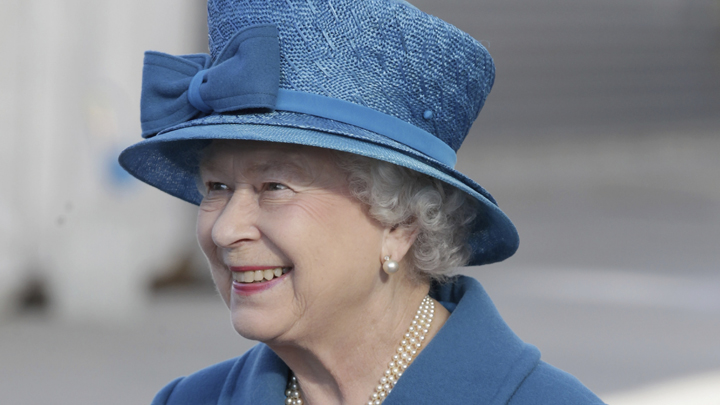 We cannot get enough of this 11-second video, which is taking the internet by storm this morning.
This shaky amateur phone clip shows Queen Elizabeth in conversation the Epsom Derby on Saturday when an impeccably well-dressed young boy approaches her. He politely removes his top hat, offers her a very firm handshake and leaves without a word, flashing a huge excited grin at the camera.
The Queen, bemused, takes it all in her stride.
The video was shared by Sheikh Hamdan Al Maktoum, crown prince of Dubai, who added: "Nothing defines respect better than a proper handshake!"
According to The Daily Mail, the boy is believed to be a member of the Dubai royal family.
Ad. Article continues below.
Watch the video below, and tell us: has this made your morning too? Is there anything more respectful than a proper handshake?