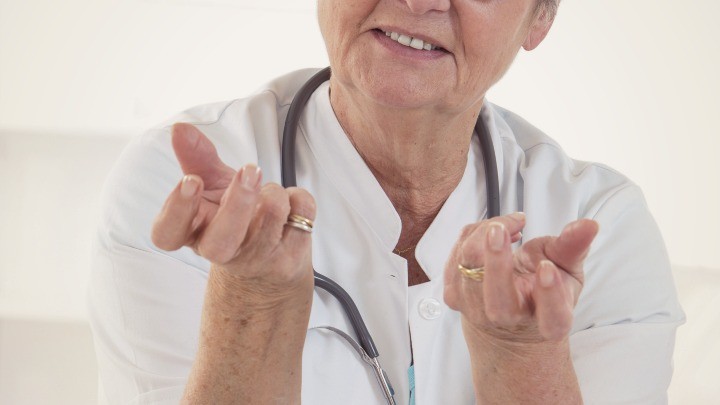 Joan Fox spent 60 years nursing thousands of needy patients, and now she's got one clear message for health authorities…
"Focus on the people – less on the paperwork", the 80-year-old told medical staff. As local media reported, "the one truth (Joan) would like to share is compassion".
Astonishingly, Joan only retired before her 79th birthday last year! She first became a nurse in the 1950s, caring for countless sick and injured people throughout Queensland.
When she wasn't on the job, Joan juggled family duties and raised six children. Her son John says his mother hated cooking and cleaning, but excelled "at saving lives".
"She worked loads of night shifts and most of the time she only got two or three hours of sleep before starting work", John explained.
"It was especially hard during the school holidays when all of us kids were at home trying to be quiet", he added.
John believes that future doctors and nurses could learn a lot from his mother's example. "To her, it was more than just a job", he said.
"She'd go to work, took care of us kids, and then still found time to care for ill people outside hours". It's this type of dedication and care which can sometimes be missing from hospitals today.
The public has responded warmly to Joan's story. As one person commented online, "what a beautiful lady! I hope you are letting everyone give you lots of care and attention now – you deserve it!"
Do you think modern-day health authorities could learn from Joan's example? Do you think the "heart" is missing from healthcare today? Is there enough focus on people – the actual patients?
Comments