They put WHAT in my beer?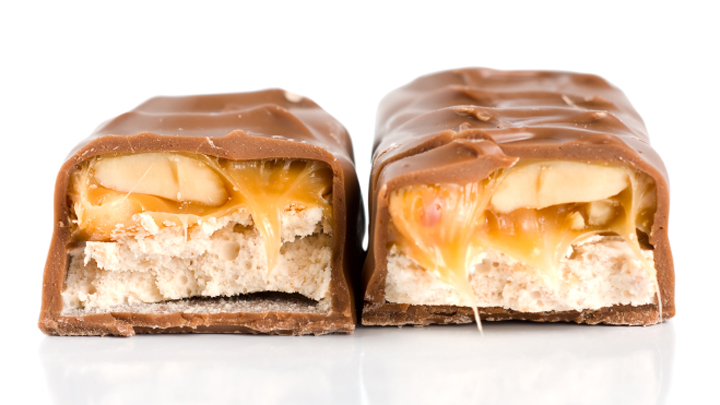 I went to a beer-and-chocolate tasting event once in a funky little bar in London. It was weird. No matter how hard the artisan brewers tried, my palate simply could not reconcile the flavours of beer and chocolate. That was years ago and since then, tinkering with the amber nectar seems to have become a national pastime here in Australia.
But this takes it to a new level.
At the Great Australasian Beer SpecTAPular to be held this weekend in Melbourne and next weekend in Sydney, punters can expect to taste beers made with peanut butter, lamingtons quinoa and pineapple.
Boutique beer-crafters Two Girls Brewing have apparently created a beer called the Pina Colada, which – last time we checked – was a cocktail not a beer. The brewers will use a hops characterised by pineapple notes, with roasted coconut added to the kettle.
Ad. Article continues below.
Another unusual one to look out for is 4Pines Snickers ale (yes, as in the chocolate bar). You might also find beers flavoured with curry spices, strawberry jelly and split peas. And who doesn't like a dash of chilli in their ale to get the heart going?
Co-Fonder of the event Guy Greenstone told News Limited newspapers, "A lot of them are one-off beers but, the thing is, while they take their inspiration from the flavours, they're still essentially beer.
Although the craft beer scene has turned into a hipster haven, we'd like to remind these young folks who it was who introduced them to beer in the first place, so be sure to catch the event if you can. To find out more about the Great Australasian Beer SpecTAPular, visit  www.gabsfestival.com.au.
Calling all beer drinkers: are you the adventurous type or do you prefer your brew straight up? We'd love to know about the best (and worst) beers you've ever come across!