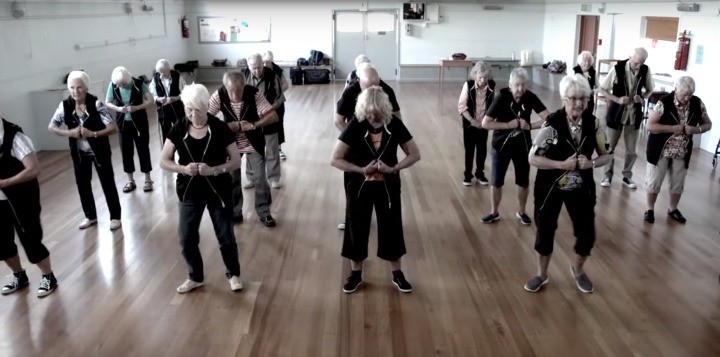 When this group of 68 – 95 year olds decided to form a dance troupe, without any formal training, everyone thought they were crazy.
Despite having members who suffer from blindness and even dementia, the "Mega Crew" now holds a Guinness World Record for the oldest dance troupe ever!
They even performed at the World Hip Hop Championships, with a cheeky routine called "The Hip Hop Operation". Aren't they impressive?
Would you like to join a dance troupe like this? Isn't it great to see more over-60s keeping agile and staying active? Reckon you could beat the Mega Crew on a dancefloor?
Comments