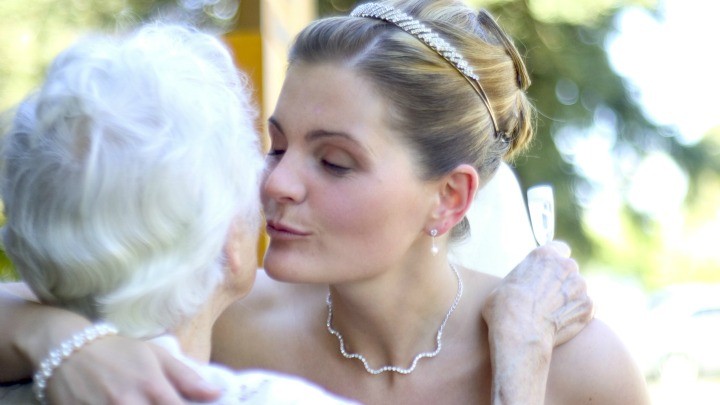 After 91-year-old Peg McCormack suffered a fall which left her hospitalised, she was devastated to miss her grandson Brian's wedding. Little did she know that Brian had already devised a heartwarming plan to visit her with his new wife, Lauren.
Brian and Lauren made a special effort to surprise Peg at the hospital, complete with bridal dress, suits and all! "She just kept saying, 'I can't believe you're here!' and 'I finally have a granddaughter!'", described Brian.
"(My grandma) had been so excited for this day. She was living for this wedding", Brian said. "It meant the world to bring the wedding to her. It was such a small portion of the day to trade in for such a special moment."
See the gorgeous photos below. Isn't this sweet? Would your family do this for you?
Comments