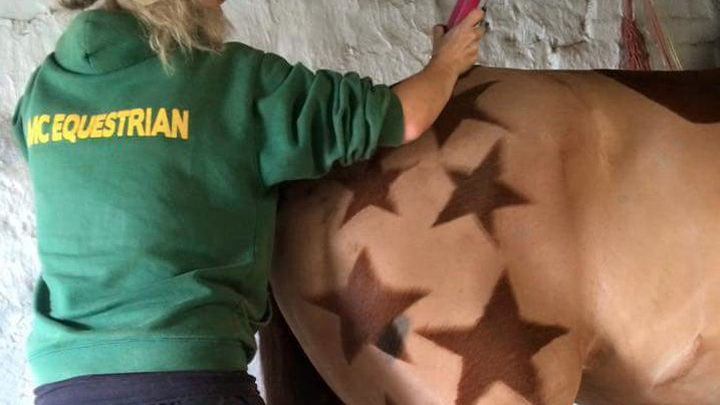 These horses from JMC Equestrian in the UK show how animals can be walking pieces of art – and it doesn't hurt a bit.
The horse groomers work meticulously to create the designs in the horses' hair, with some taking up to three hours, although they assure everyone the horses are fine with the process.
"Huge thank you to each and every client and friend that has given me the opportunity to develop at an art form which I absolutely love – clipping 🙂 Each horse teaches me something new and it's because of you guys that I am able to do what I do. So this one is for you", the owner said.
Take a look at the beautiful designs below and tell us: have you seen something similar before?
Comments