The younger generation forget that we paid our own way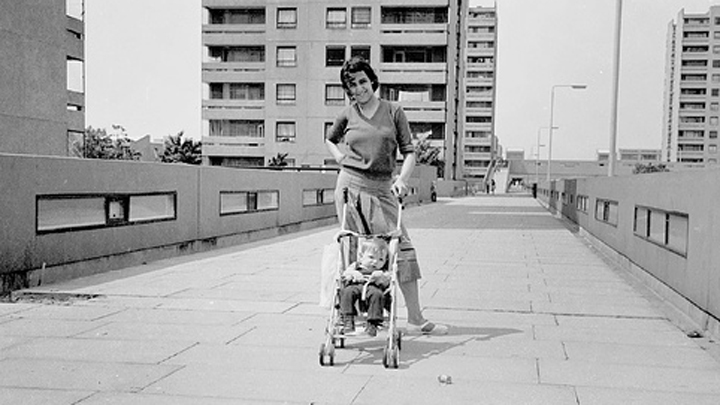 Last week, one article that really had you talking was the conversation about paid parental leave and how we had little to no help from the government when we were raising our children.
It raised a lot of debate about then vs today, with the majority of our over 60s saying that they did not believe that new parents needed more than the payout they are already receiving. You can read the full article here if you missed it.
We had one comment that surprised us – it was from someone who was not in their 60s. The young lady wrote this:
"What I think is that those not paying taxes i.e. those over 60 should mind their own business because it isn't their own money being spent. They are happy to take our money from our taxes that we pay and are rude enough to even complain if working mothers get a very small part of their hard earned tax dollars back! How much did a house cost in those days? Seriously, times have changed!"
First of all, this could not be further from the truth. It is sad that our youth believe that we do not deserve to have a say over what government money may potentially be spent on. We were merely commenting on how we were able to raise a child on next to nothing and yet the X and Y Generations just want more and more to fund their spending and to replicate their usual income, whatever that may be. They think that minimum wage per week is not enough, yet it is more than our pension.
Ad. Article continues below.
Our community members responded in droves to this young woman, with some saying that they are 65 and still paying taxes, while others have worked hard for decades and are now retired. It should be pointed out that yes, we know that times have changed, but it doesn't mean that morals and the way we spend money should change. There are greedy people in this world, yes, and there are wealthy people, although that does not mean that they're mutually exclusive.
The price of a house in 1970 was a lot less than today's housing prices, but it was relevant to how much we earned. Kerry made an interesting comment on the article, saying, "It is such a different world now, we had so little when we had our small children, as did all our peers and yet we were so happy. Does owning a McMansion, 2 expensive cars and state of the art baby gear make young families any happier? I wonder when the expectations of this world and the financial strain will slow down". 
The younger generation are simply not told about how we paid tax and paid our dues for many, many years. The images they have of over 60s is that we are pension-receiving, money-hungry wrinkly old bags that have no use any more. We don't deserve to have opinions and we sure as heck can't be telling them what's what. They need to understand that we are simply pointing out that we were in their shoes once and we had it much worse off. We just want them to appreciate what they have and be grateful – something that seems lost nowadays.
Ad. Article continues below.
What this woman also forgot was that self-funded retirees continue to be taxed on stamp duty, land tax and levies. Yes, 20 and 30-year-olds of Australia: we worked so hard that we actually have savings put away for retirement! Shock, horror! It's a gross misconception that everyone over the age of 65 has an aged pension – if they knew even a little about it, they would know it's hardly enough to live on and it hurts to see more money going to those who will already receive more than they need (in the form of paid parental leave).
And, as Starts at 60 member Mitchell Cook so perfectly put it, "It is the duty of everyone to ensure that future generations are better off than we are". Yes, that includes us, and you, the youth of today. We oppose paid parental leave schemes so that in the future the government will have enough money to provide you things you need and your children need, and that isn't a flat screen TV or flashy car. 
What do you think? Do you think we have a right to oppose bills that the government proposes as we have been tax payers all our lives? Or should we be quiet because most of us don't need to pay tax anymore? 
To find your nearest Coffee Meetup and register, please click here or head to www.startsatsixty.com.au/events
Ad. Article continues below.
We hope to see you celebrating the over 60 life with other over 60s on February 17 2015.