The Wynarka girl: Where are her parents?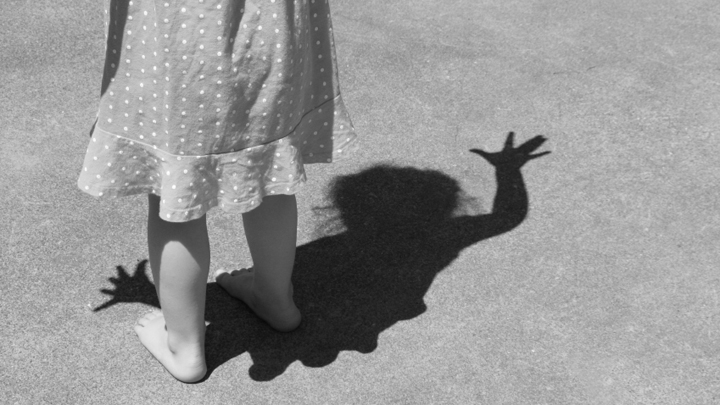 If our grandchild was lost, we'd shout it from the rooftops and would not rest until he or she was found. This is precisely why the story of the little Wynarka girl is so unbelievable – why is no one looking for her or saying that she might be theirs?
The girl's remains, who is believed to be around 4 or 5 when she died, were found in Wynarka, South Australia, last month but still no one has come forward to say "I think that was my little girl". It's a shocking story and so grim it's hard to bear. Who would hide a girl's body in a suitcase along with 50 items of clothing? Why would they do such a thing?
Over the last few days, Major Crime detectives from the South Australia police have revealed the amount of clothing found, and the labels. There are five brands that are not recognisable, and detectives are asking for the public's help to recognise the five labels and their origins: Gaf, H.F., Miss X Australia, Sally and Haolailh or a similar name.
"We hope either a retailer or member of the public may be able to identify where the items have been or still are sold,'' Major Crime officer-in-charge Detective Superintendent Des Bray said.
"The Dora the Explorer top is pretty individual and someone may remember this and remember seeing a little girl they once knew wearing it.".
Ad. Article continues below.
A dark blue Tutu dress found with the skeletal remains is one of the most recognisable of the 50 items found in the suitcase. Surely someone will watching or reading the news and see it and a light bulb will go off. Or perhaps they are too terrified to come forward.
The detectives now have a lead into the sales records for the 28 tutu dresses sold at the five Cotton On Kids stores in Adelaide to locate who bought them.
"We have the data for all sales across Australia, but our initial focus will be on SA,'' Detective Bray said.
"We are in the process of tracing those transactions locally, but if anyone has purchased one of these using cash they need to contact us.
"We need to know when they bought it, where they bought it and what they have done with it.
Ad. Article continues below.
"That will help us with this process. It is a very distinctive, individual item so hopefully people will remember purchasing it from one of these five shops".
While the girl is thought to have died in 2007 or 2008, the suitcase with her remains was not dumped in the bushes off the Karoonda Hwy, near Wynarka, until late March or early April this year, and found in mid-July.
Tragically, police have said that the little girl died "a horrible, violent and deliberate death".
"They may be aware of what happened and played no role in it but are too terrified to come forward. We would encourage anyone in that situation to reach out to us either through Crimestoppers or through a third person".
Perhaps what is most devastating for grandparents and parents to comprehend is that this girl was loved, and it showed because she had multiple items of clothing, selected with care and of different colours. But what drastically changed? It's not up to us to speculate but perhaps someone in the public knows something and can come forward to solve this mystery.
Ad. Article continues below.
In regular missing children cases, the parents are desperately looking for their child, with no body found, but what happens when there's a body but no parents? One thing is for sure is that sooner or later, the truth will be revealed, and it will shine a light on the innocent victims of horrible crimes.
Share your thoughts below.