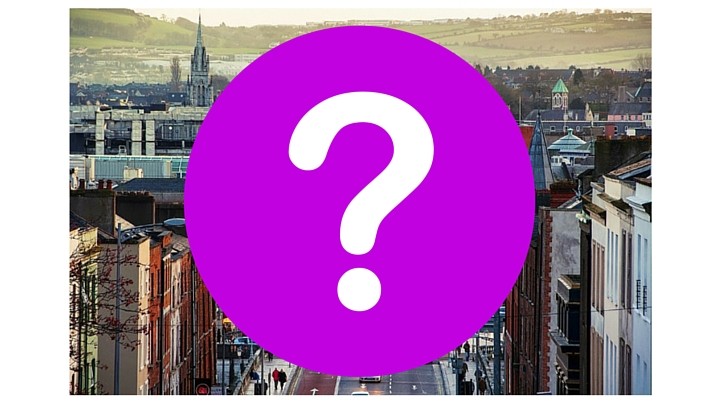 Every year multiple lists of the world's friendliest and most welcoming cities are compiled and revealed, helping holiday-makers plan their trips and giving a healthy ego boost to the winners.
This year a number of publications released their top picks so we've compared the lot and chosen our top five just for you.
5. Siem Reap, Cambodia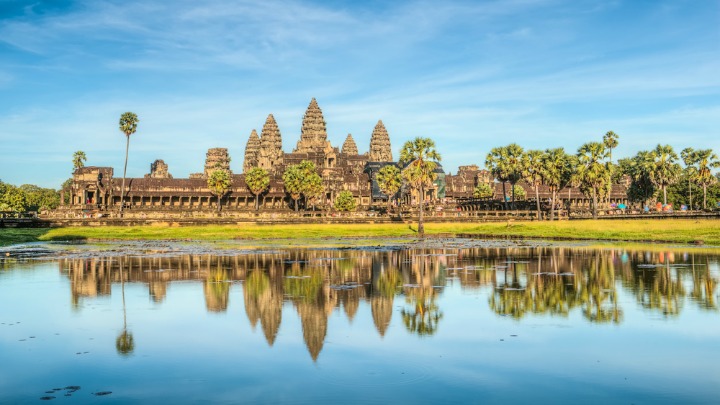 The city is buzzing with friendly faces, fragrant aromas, and stunning architecture. It was descried as "a low-key yet lovely place, full of pretty colonial buildings, charming cafés and restaurants, and tempting and surprisingly chic shops," according to Anna Murphy who visited the city for Telegraph Travel last year.
4. Cork, Ireland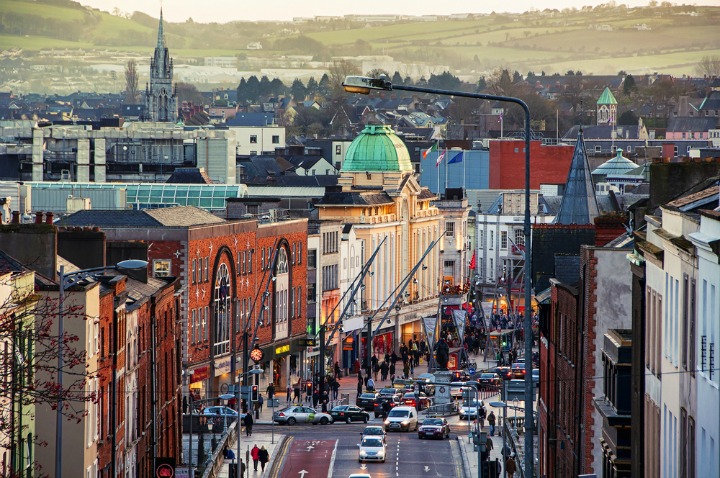 Ireland had a corker (no pun intended) of a year with a number of cities making the list. Cork was a real standout though and author Ciara Hegarty said the city has a "strong sense of tradition, alongside its flourishing cultural scene" and said "it is easy to see why many locals refer to it as 'the real capital of Ireland'."
3. Queenstown, New Zealand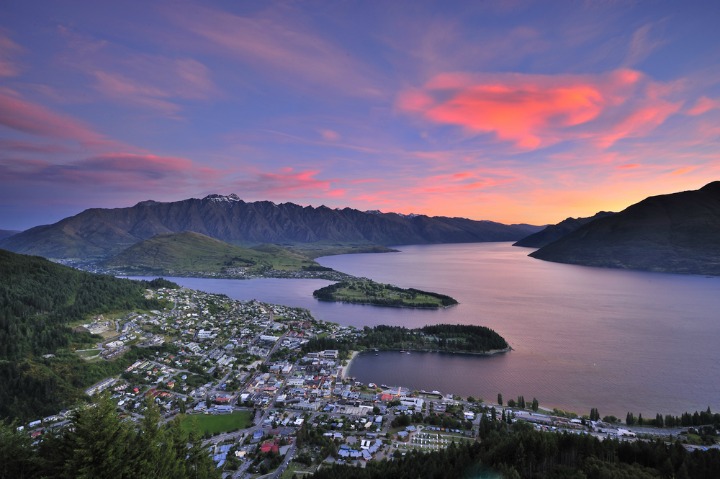 Famed for its stunning landscape and beautiful mountains, Queenstown is great for those who love adventure and thrills. Pack your winter woolies as it can get quite cold in the cooler seasons (and the warmer seasons too!). If you're in the mood for a glass or two, the region is home to some of NZ's top wineries so you'll be able to sit back with a drink and enjoy all the glorious city has to offer.
2. Charleston, US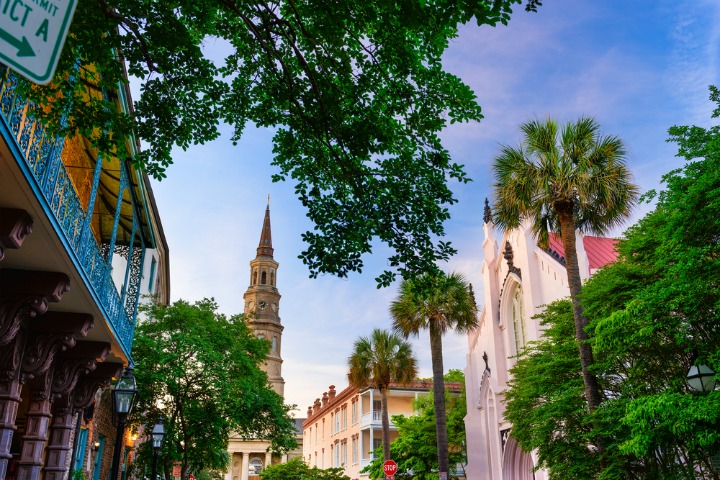 The second friendliest city, according to Travel+Leisure magazine, is Charleston in South Carolina. It has been described as "quintessential Old South… one of the most beautiful and historic places in the United States… a heady mix of Gothic southern charm and antebellum style, offering a wealth of history and beauty," by the author Kathy Reichs. Locals are known for their classic southern charm and welcoming nature, making sure everyone who visits feels right at home.
1. Sydney, Australia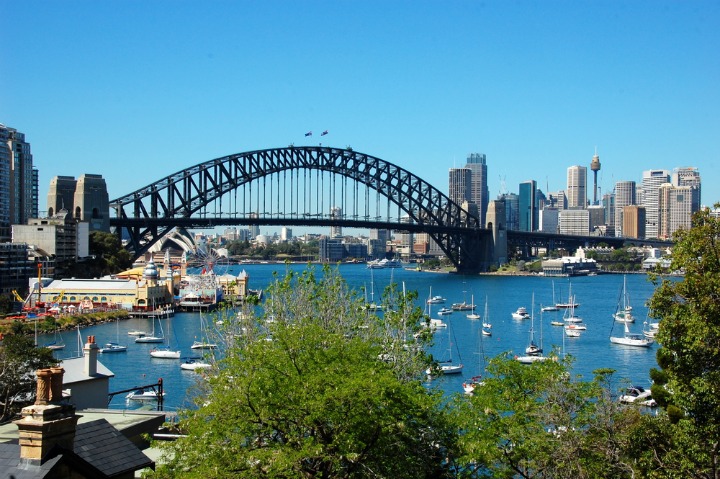 Ok, ok we might be biased with this one, but it did make the list at number one on Traveller's esteemed ranking. Home to some of Australia's most iconic landmarks, Sydney is packed with history, culture, and friendly faces. Visitors often marvel at the laid-back attitude of the locals and are treated to some of the best tourist beaches in the world. Whether you're into art, food, history, or sight-seeing, there's something for everyone in this remarkable city.
Rounding out our top 10 is:
6. Edinburgh, Scotland
7. Dublin, Ireland
8. Reykjavik, Iceland
9. Vancouver, Canada
10. Copenhagen, Denmark
How many places on the list have you visited? What do you think is the friendliest city in the world?
Comments