The world says a sad goodbye to Big Al from Happy Days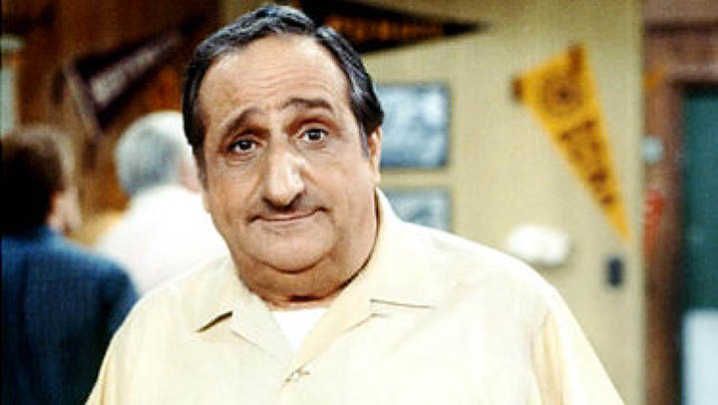 We lost another memorable TV great today in Al Molinaro, the American actor
best known for his role as Al Delvecchio on Happy Days and its spin-off show Joanie Loves Chachi. He is also Murray Greshler on The Odd Couple.
He made it all the way to the age of 96, and will be best remembered as Big Al, owner of Arnold's drive-in.
Molinaro's son spoke of his father's death to TMZ saying he died of very bad gall stones, but elected not to have surgery due to his age. He was 96.
Al Molinaro was well loved on "Happy Days" where he played Big Al Delvecchio for 10 years. Al was the chef at Arnold's Drive-In and eventually became owner of the Fonz's well-loved venue. He went on to play Big Al in Joanie Loves Chachi too.
Ad. Article continues below.
He's most famous for the soundtrack to so many people's youth… "Yep, yep, yep, yep, yep."
Remember Big Al and his Happy Days with us today…