The unexpected victims of the Census failure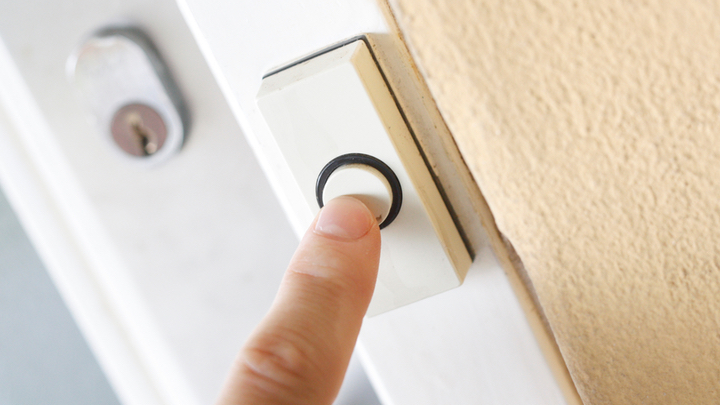 After the very public failure of the 2016 Census, there were many calls for the resignation of key people within the Australian Bureau of Statistics and even ministers that helped work with them. However, many are overlooking some of the frontline staff that are copping it, and probably will cop it harder with the next Census, the collectors or field officers.
A collector, who is using a false name to protect their anonymity, said that the abuse to collectors is getting worse, and the ABS isn't helping the matter. As the Census collectors have to visit each house twice, and after the threat of fines and the utter failure of the online form system, people are fed up.
"I was told to tell people nothing had happened that wasn't expected, and nothing had happened that hasn't been fixed quickly. That was an official line given to me," the collector told news.com.au. They continued "That's bullshit."
There are people in the community who do the Census form, and they post it quickly, and they think it's a worthwhile process," they said, "Then you meet people who say 'why do I have to do it, it's a useless system anyway, the computer doesn't work, it's been hacked into — I'm not going to do it'."
Census field officers were also told to use the online system to lodge their own Census forms so they could better explain how easy it was to use to the homes they visit. "I went to do it online. I gave up, It was so slow. My life is too short for that Census form online," this one collector said.
Ad. Article continues below.
The fallout from this is that since the Census field officers are the public face of the Census, they are the ones that have to face a lot of the frustrations people have with the process as a whole. "People will remember this Census. People do have a five-year memory, and the memory of this Census will really stick," they said. Continuing with "There is not one person out there who thinks this Census went well."
The big problems have already started as one resident threatened to kill this field officer if they returned to collect his Census form. What is the official procedure for that? "I have to fill out some sodding great form, scan it and email it in to say 'someone threatened my life today'," they said.
At least it's not an online form.