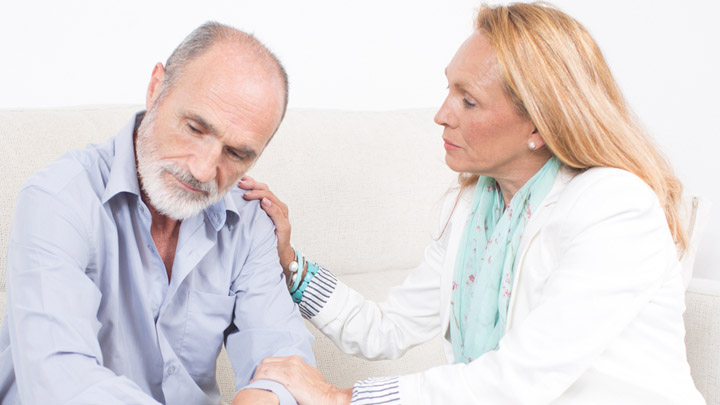 It might be two days out from Christmas but there's still time to get your husband something very useful.
Colouring-in books have been flying off the shelves all year, and particularly in the lead up to Christmas. According to November's Nielsen BookScan sales figures, six colouring-in books were in the top 10 non-fiction titles.
"The sales have been phenomenal," said Margaret Snowdon, the art and design book buyer for Melbourne bookstore, Readings, reports the ABC.
"In some months we just couldn't keep up supply, the publishers were constantly running out of them".
So why would a colouring-in book be useful for your husband? Because it's proven to de-stress, improve mindfulness and reduce anxiety.
We all know husbands can get blue and stress out (as can we) but they don't often have an outlet for it like women do. Colouring in really takes your mind off all your worries!
Mindfulness i.e. meditation has been shown to alleviate some symptoms of illnesses from psoriasis to cancer, though it is most often used to treat anxiety and depression.
Mindfulness is a much less scary word for meditation, as some people feel they aren't able to meditate or don't have the time. However since the advent of the new word, mindfulness has exploded –there are more than 700 mindfulness apps in the App Store.
You may have seen flowers, mandalas and other 'girly' patterned colouring-in books, however there are many available for men. As a kid, it's likely your husband loved to design and paint large model aeroplanes… so why not colouring books?
Tell us, do you love colouring? Do you think your husband would enjoy it?
Comments