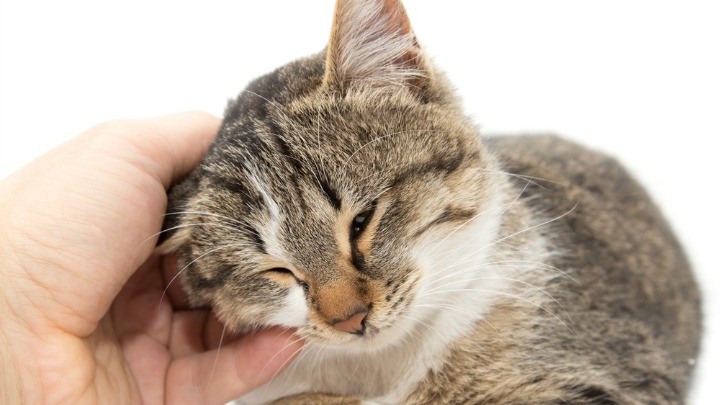 The bond between this grandmother and her cat was so unbreakable that they passed away within hours of each other.
Jill Layton shared her story on The Dodo, saying her grandma and her cat, Gabby, shared a special bond. So special that Layton was not surprised when her grandma passed away just hours after Gabby.
Layton explains how her grandmother and grandfather adopted Gabby when she was 2 years old and she immediately blended into her forever home.
She came into her grandmother's life at a pivotal time, as her husband passed away shortly after they adopted Gabby. This left her grandmother grieving, alone in a big house that was far too large for herself and a cat.
So, the pair moved into a smaller apartment for seniors and their love story really took off. Layton recalls visiting her grandmother and marvelling in the affection and attention that Gabby showered her grandmother in.
"As a kid, I was enamored with the loving relationship between my grandma and Gabby, and I knew that as soon as I was able to get my own pet, I would. I wanted the same companionship and unconditional love that Grandma and Gabby offered each other," she wrote.
Their bond only strengthened over the years and they spent their day together, with Gabby following her wherever she went. Layton reveals that both Gabby and her grandmother started to "slow down around the same time, but continued to be two sweet old ladies who enjoyed each other's company."
Eventually her grandmother wasn't able to eat anymore and Gabby was keeping to herself, both nearing the end.
Gabby become very unwell and they took her to the vet, collectively deciding it was best for her to be put to sleep. "Grandma held Gabby and comforted her as she closed her eyes for the last time," Layton wrote.
"Grandma lost her best friend and, perhaps, her soul mate. After Gabby was gone, Grandma went home and took a nap on the couch. She never woke up."
Her grandmother passed away four hours after Gabby, "maybe it was just her time and a strange coincidence, maybe she died of a broken heart or maybe their souls couldn't be separated."
Do you have an unbreakable bond with your pet?
These are the last photos taken of Layton's grandmother and Gabby: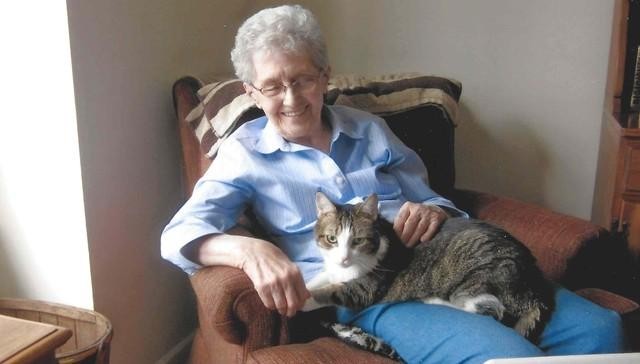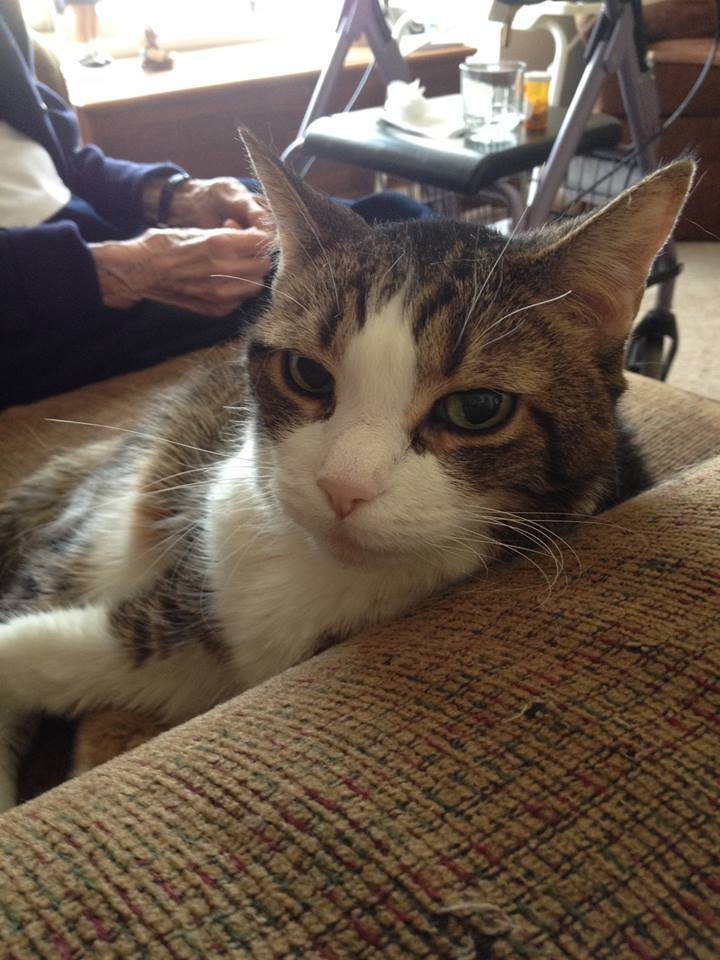 Comments