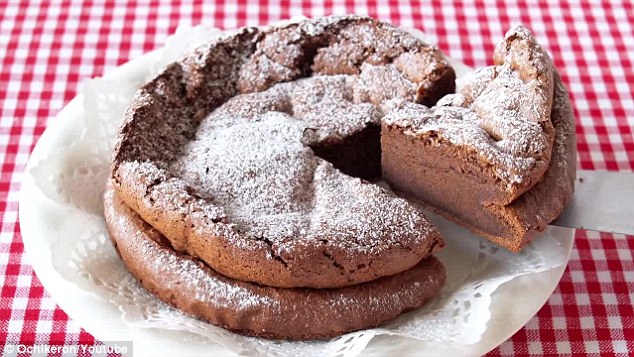 There is a two ingredient chocolate cake video that is going viral on the internet today, made by a Japanese YouTube user that reads an awful lot like a chocolate pavlova… But gosh it looks good!
I thought I'd keep myself busy on a rainy Sunday by giving it a try.  I even recorded the footage for YouTube… and you'll laugh at the pictures (because you'll never see the video as the cake was a giant fail). However I think the cake was a fail due to my own techniques, so I'll throw the recipe at you today and see if any of you can do a better job.
Ingredients
3 eggs, separated
165g chocolate
Yes folks! That's all!
Method
Melt the chocolate over hot water until smooth.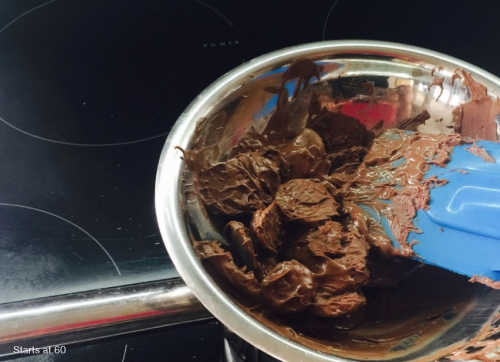 Whip the egg whites in a clean dry bowl until they form stiff peaks.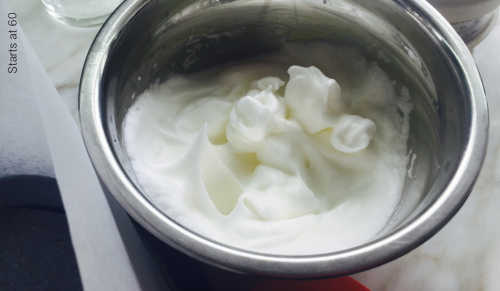 Mix the egg yolks with the chocolate, then pour the egg whites into the smooth chocolate in two parts, being careful not to break down the eggs whites as you do it.
Then transfer into a lined cake tin and put into a preheated oven at 170 degrees celcius for 35-40 minutes. Make sure you use the smallest tin you have – this is not as big a recipe as it looks (trust me!)
Now, the finished product in my kitchen, which you can see above, looked nothing like the finished product in the recipe and I think that is because I used a larger than desired cake tin.  But you have to admit, their finished product looks impressive and for the sake of a couple of eggs and a bit of chocolate, it is certainly worth a try.
If you do succeed… post it below!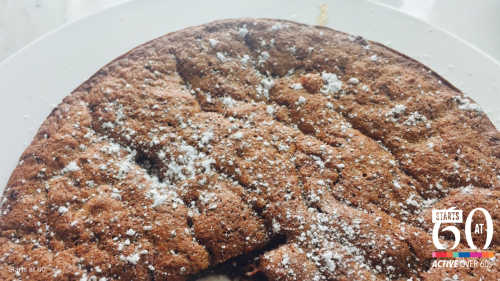 We've included a link to the Ochikeron video on Youtube.
Comments