The tiniest horse you will ever see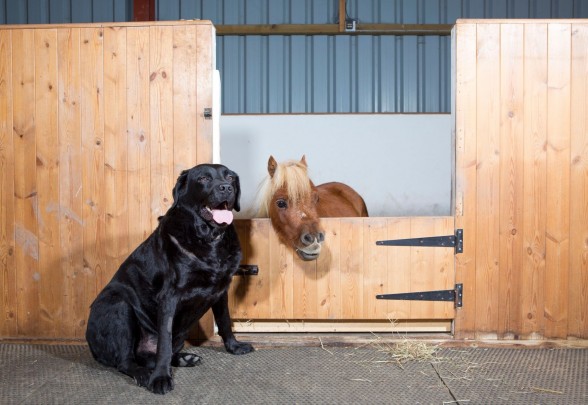 Here at Starts at 60 we get wonderful photos of your pets and while nothing can beat their cuteness, this horse gives them a good run for their money!
Ad. Article continues below.
Meet Acer, the dwarf miniature horse. That's right, Acer is a miniature horse that has dwarfism, meaning he is one of the smallest horses in the world. He stands at only 22-inches tall but is unmeasurably adorable.
He has a dog friend but even the Labrador is taller than him! He can't be near other horses for fear of being trampled but he lives a happy life with his owner in Essex, England.
It sounds unbelievable but watch this video of Acer and you will fall in love!
Tell us tonight, what is your favourite animal?