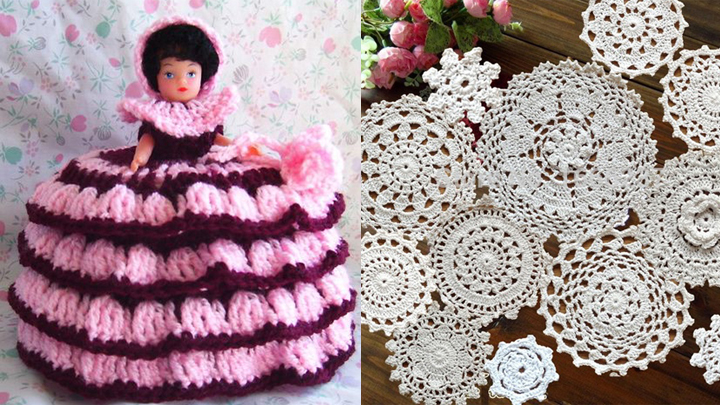 I remember my grandmother had this big cabinet filled with all her favourite china. We were never allowed to touch it but she always said she'd used them for a special occasion – she didn't! The smell of her house was lavender with a hint of freshly cut grass, as she always had an impeccable lawn.
Here's a list of things that every grandma seems to have in her house – do you own any of these things, or remember your own mother having?
Tell us what else you would add!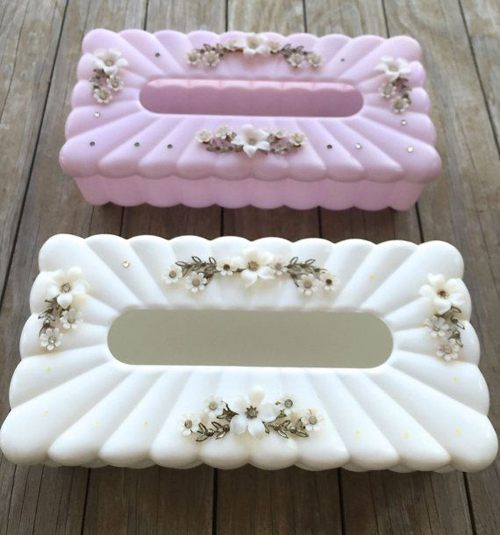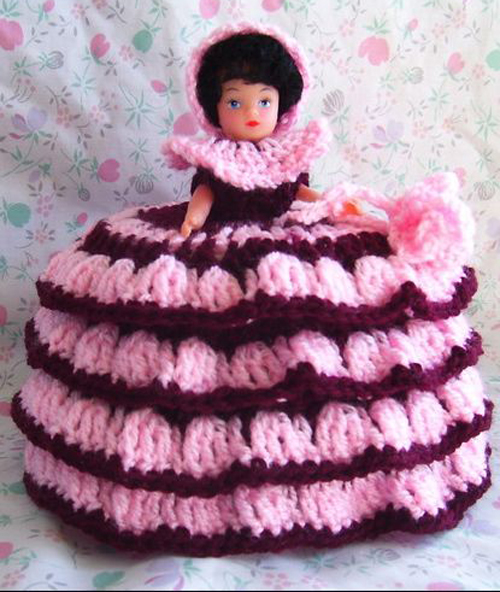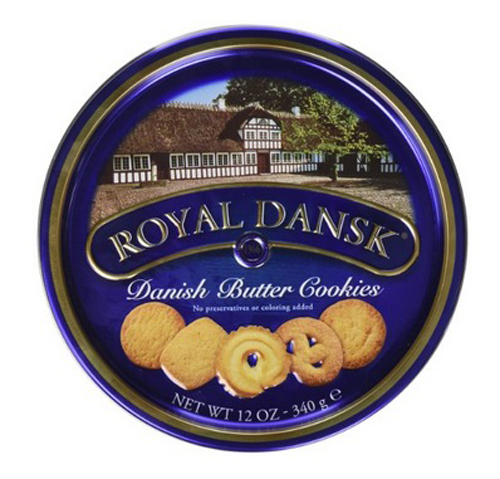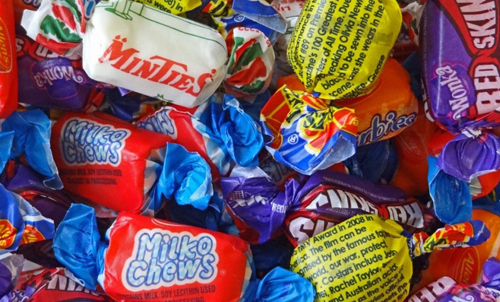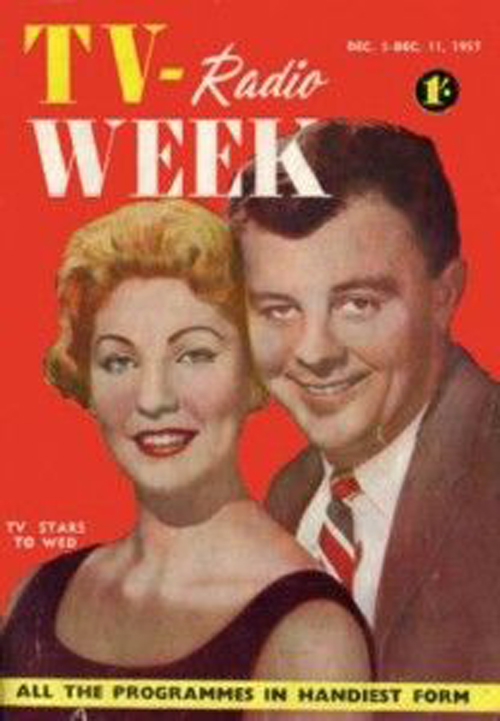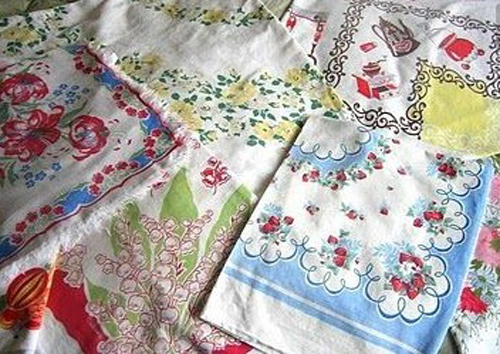 Family photos of yourself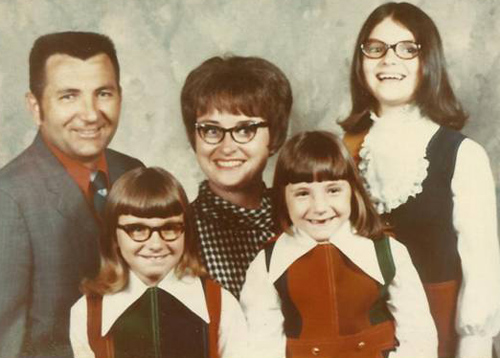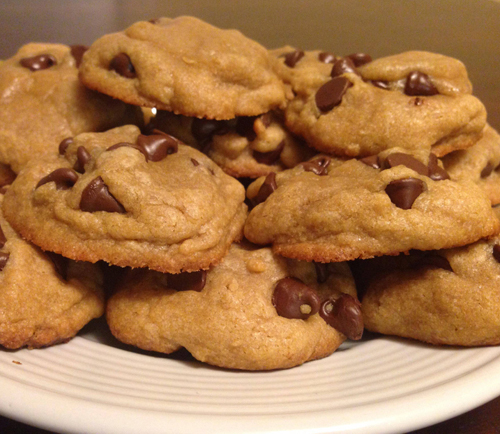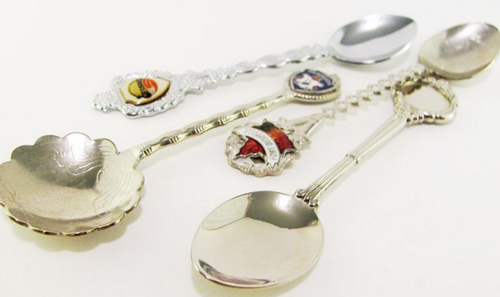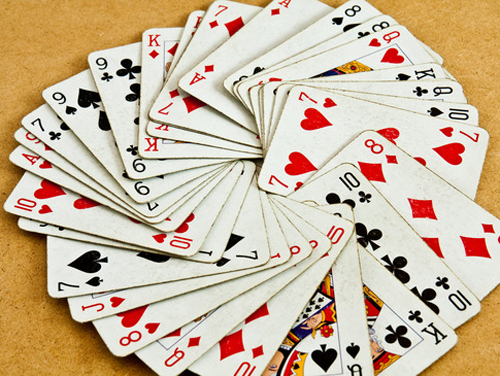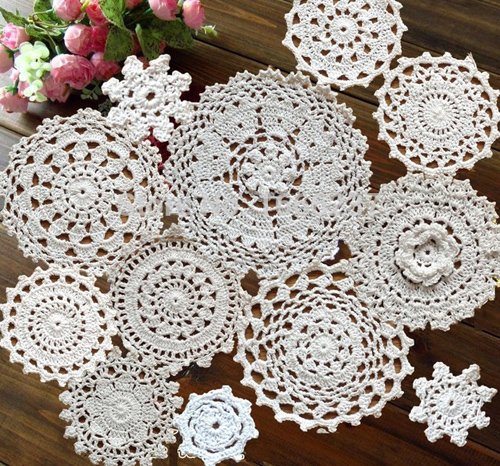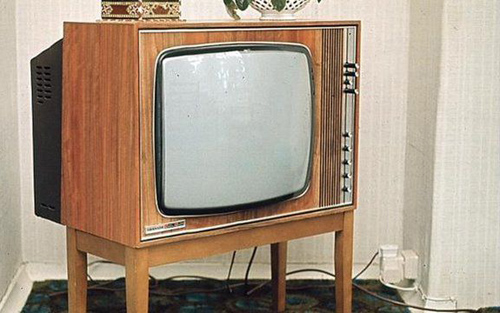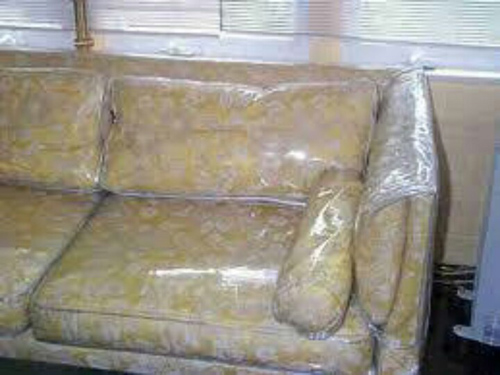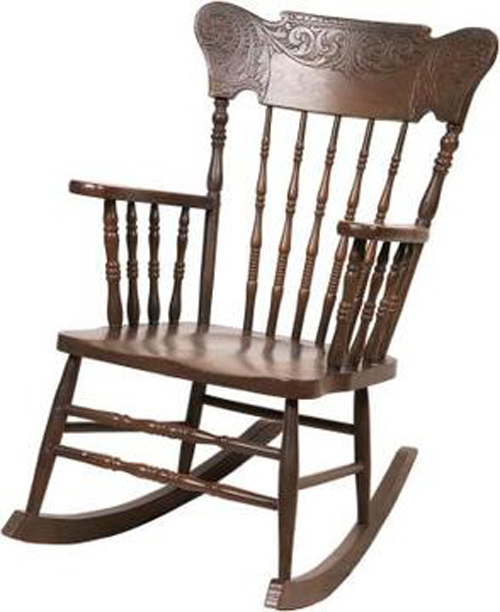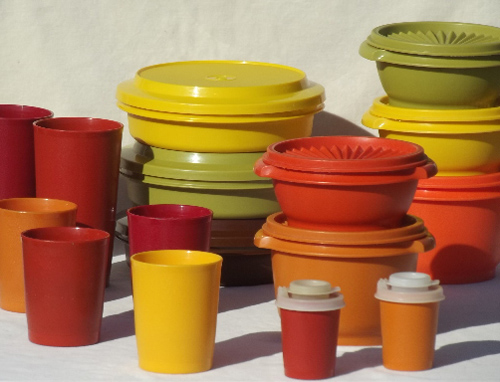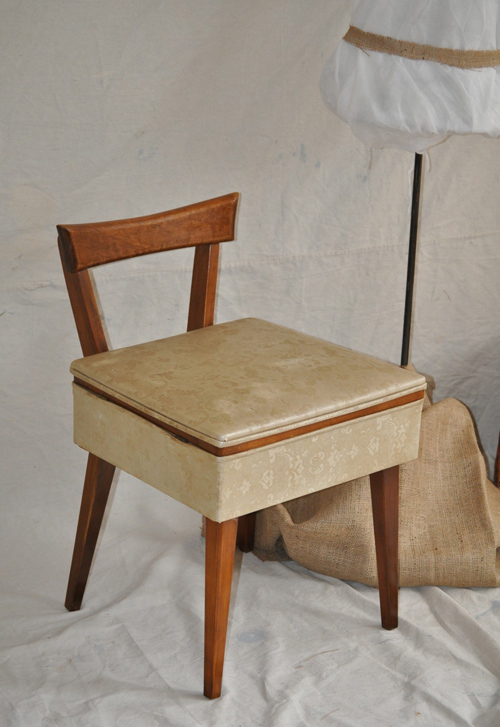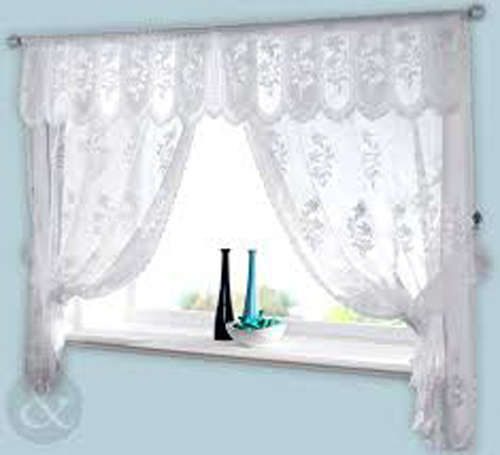 Quotes on the bathroom door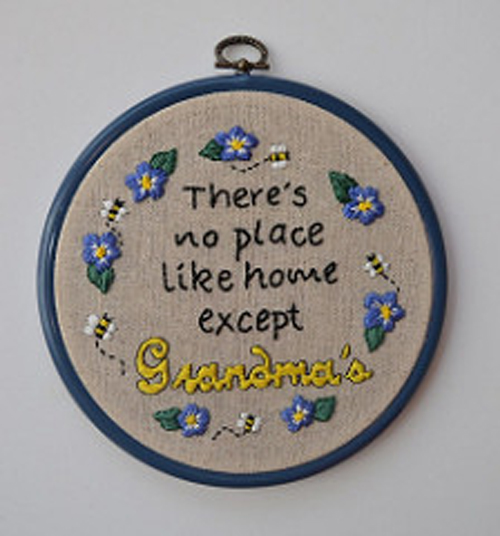 Comments