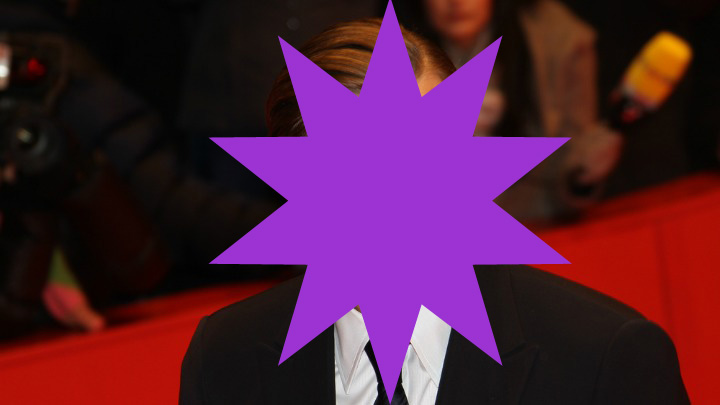 Leonardo DiCaprio brought a tear to every mother's eye on Saturday night in his speech at the BAFTAs, paying a tribute to how hard his mother worked during his childhood to make him who he is today.
But how many of us have children who recognise the sacrifices we made throughout their childhood?
At the end of his thank-you speech Leo melted hearts when he said: "I want to thank one more person. I didn't grow up in a life of privilege."
"I grew up in a tough neighbourhood in east Los Angeles and this woman drove me three hours every day to a different school to make sure I had a different opportunity."
Many mothers and fathers make huge sacrifices for their children, whether it's on the work front with elements of their careers, or more personal things like choosing where you live, having time for personal space, having enough money, and even happiness.
While many children are thankful for the sacrifices their parents made while they were growing up, unfortunately not all show their gratitude.
Often, it's not until children grow up and have kids of their own that they understand just how hard their parents worked for them.
While most of us are happy to make these sacrifices and would do anything to give our children a happy and full life, there are many parents who are left wondering, "what will it take to get a simple 'thank you'?".
Do your children understand the sacrifices you made for them? Do you feel like your children appreciate everything you have done for them?
Comments