The terror of terrorism on our home soil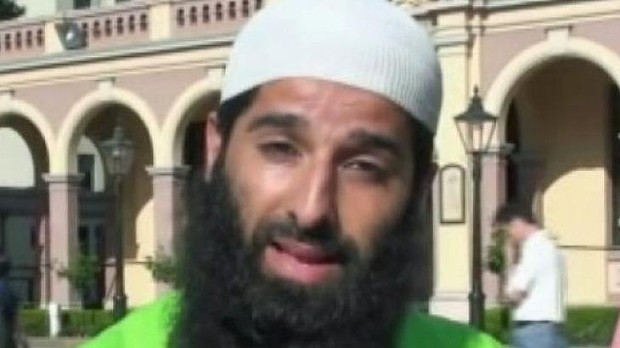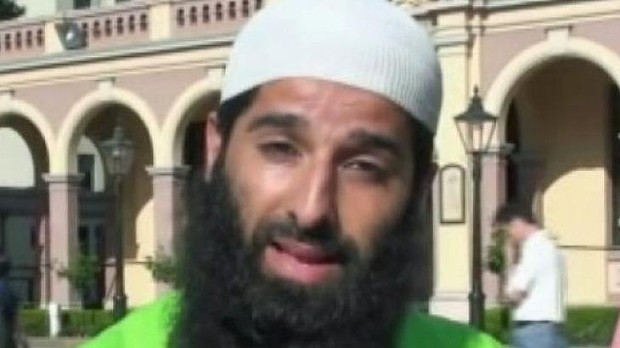 "The whole country is at risk" Tony Abbott said on television this morning after fifteen people were arrested in the largest ever counter terrorism raid on Australian soil.  And it appears, from his demeanour on the television this morning that the Government are taking the threat  of  "demonstration executions" very very seriously.  Yesterday's discovery of a plot of random beheading and a mall massacre are just too horrible to contemplate.  And I wonder if the reality of the terror threat without an actual attack is enough to alter our behaviour and have us truly respect the efforts of counter-terrorism forces without fear of privacy invasion?
Top terrorist recruiter Mohammad Baryalei has been named as being behind an Islamic State plot to murder Australians on video, police said yesterday, and in that they set into action the nation's biggest ever counter-terrorism raids and declared our country could be on high alert for another 18 months.
Ad. Article continues below.
When I heard of the raids occurring in our home city of Brisbane yesterday, it was the first time that I felt a personal sense of terror at the risks being real to everyday people in humble Aussie suburbs.  And for the first time I have contemplated altering my behaviour, subconsciously wondering if I need to avoid shopping centres or the city.  Am I nuts?   How does the discovered terrorism threat and the call by  make you feel?
Tony Abbott appeared on The Today Show and admitted that there has been "chatter" about Government officials being targets of terrorism networks and said that security at Parliament House is being significantly beefed up at this very moment.
"There has been an order from a senior Australian ISIL operative in Syria to his network on the ground in Australia requesting them to conduct demonstration executions in our country" said Tony Abbott to the nation on channel 9's Today Show.
When asked if the Government has arrested the known militants, he said:
"There are a number of networks, but there is one key individual, an Australian in Syria who is sending strong order back to his networks of followers in Australia.  This is why the Australian Federal Police were moved in.  We are in a heightened state of vigilance and when police have evidence they will act swiftly and determinedly.
Ad. Article continues below.
The concerns have significant impact on every people as we have the option of how to spend our days…
What are your immediate concerns on the news of the terror threats?
Image: Mohammed Ali Baryalei, source ABC