The tearjerking story of the greatest gift you could give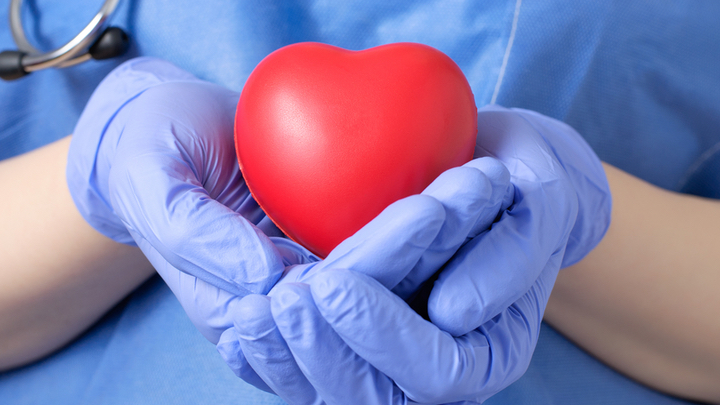 One of the most selfless thing that a person can do is to donate their organs. The effects that it has on others is unmeasurable. Too often though people don't think about the people whose lives, they will change with the gift, but instead, it's the perceived idea of violation in which someone is "cutting them up for spare parts".
However, if you read a story like the one that Ante wrote for GQ Magazine then the only question he has is "What are you waiting for?"
Ante was a healthy bloke that loved soccer, his family, and the career he had dedicated his life too. Then, as he puts it, he got "unwell" and while so many waited for the weekend to come, or the latest gadget to come in the mail, all Ante was waiting for was a phone call to tell him they had found him a liver.
"Just months after being put on the list, however, my health deteriorated rapidly. I became unbearably tired, and a build up of fluid made me extremely swollen" Ante wrote. He continued "The waiting was the hardest part. Waiting for a phone call to say a liver had been donated and could save my life."
Thankfully for Ante and his family he finally did get the call.
Ad. Article continues below.
Ante wrote: "When I received the call to notify me I would receive my transplant, I cried. I was riddled with emotions — excitement that this could save my life, yet profound sadness knowing that it had come at the expense of another family who would be grieving the loss of a loved one."
There is something to celebrate in that. Recently a story was published by the United States' ABC about a woman whose father was killed before her wedding.
He was an organ donor and the person that got her father's heart became close with the family. So much so that she asked him to walk her down the aisle. In an essence, her father's love and heart was still there on her special day.
If you are undecided about organ donation, then let Ante summarise it from someone who has lived it. He wrote "My illness taught me who I am, and my recovery continues to shape the person I will be. I strive to contribute as much to this world as my donor contributed to my life. They granted me more time to spend with the people I love, whom I would otherwise have had to say goodbye to. I think every day of my donor and their family."
If you are interested in becoming a donor you can find out more information at donatelife.gov.au
Are you an organ donor? Do you know someone that has benefited from organ donation? Did a loved one donate their organs that helped save someone's life?