The swinging 60s in Sydney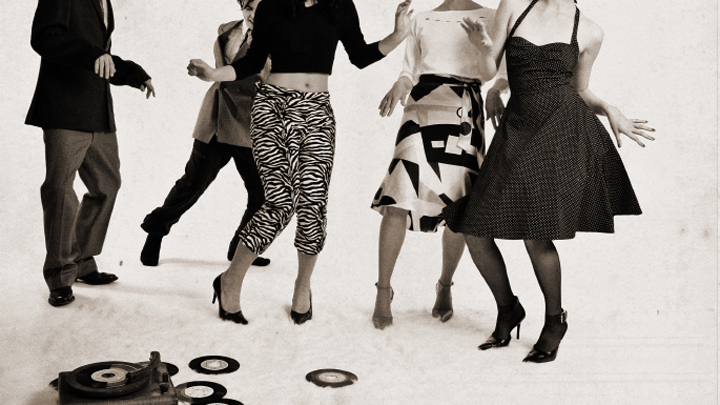 I'm sure the Swinging Sixties is an era many of us remember, if not in Sydney then in another place, that more or less 'swung'.
In 'The Boarding House' Derek Smith has created an accurate portrayal of Sydney at that time. This is a fictionalised memoir of Derek Smith's first year in Australia when he migrated from Great Britain as a young man. He was not particularly seeking his fortune but a release from a difficult home situation and job prospects that we're going nowhere.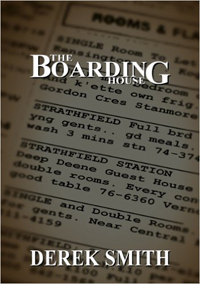 As a young migrant, he ended up at a boarding house in Strathfield ruled over by the owner May through her housekeeper relative, Alice. Comfort was minimal and rules were strict (but probably not as strict as the place I briefly boarded at in 1964). Boarding there, too, were other young men. Some were Australians, some New Zealanders, and some like Derek Smith from the UK. Most of the work they did was low paying and boring.
A favourite activity on Saturday night was to amble around 'The Cross', a much safer activity in those days than it has recently become.
An old black and white 'telly' and a borrowed newspaper were the sources of news. Like many Australians at the time the lads did not understand the full import of what they were seeing as the Vietnam War unfolded on their screens – until one of their number was conscripted in the birthday ballot.
Ad. Article continues below.
Each of the lads has their own story, usually a difficult story which Derek Smith recounts with empathy. Alice and her 'niece' have their own story, sad, but one which highlights the attitudes of post-war Australia particularly well.
One of my favourite parts was the story of a late night trip to Canberra and back in the same night, when one of their number had to confront his unsympathetic father to tell him his girlfriend was pregnant. Being young lads, their is a lot of talk about 'the talent'.
When sexual encounters occur they are described in somewhat clinical detail. This book is an easy read, and captures the events and spirit of the times successfully, in particular the Sydney of the 60s.
Tell us, what are your memories of the Swinging 60s?
The Boarding House is only available from the author (here). Signed and dedicated copies at a cost of A$15 (inc postage) payment via PAYPAL.