The supermarket wars continue...and now other companies are getting in on it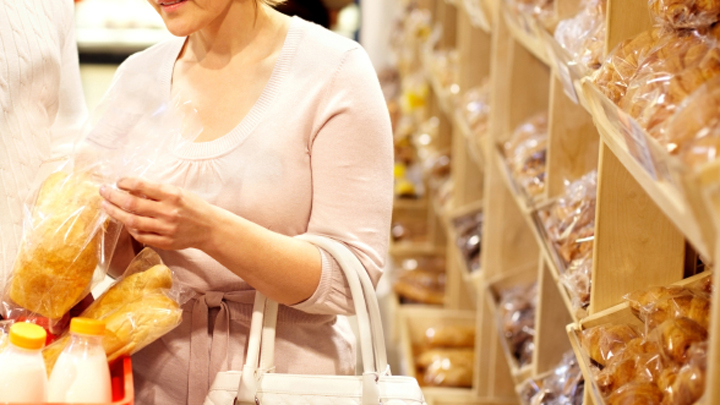 We remember the supermarket wars of years past, including last month's sausage war, but now our supermarkets are gearing up for another fight in the bakery aisle.
Last year Coles and Woolworths shook up the industry by pricing their white loaves at 85c, well below the $3-4 you would pay for competing brands. It was an all-out war and no one was safe…except the consumer. The consumer always seems to win, but is that right?
Today Coles cut their top bread brands' prices by up to 34 per cent – including Abbott's Village Bakery, Helga's, Tip Top and Wonder White, making a $5 loaf $3.50 and a $4.20 loaf $3.
Dr Mortimer, from the Queensland University of Technology, told Daily Mail Australia that "This will be referred to as the bread wars, the fight has been taken to the bakery…The fight has already been had in meat and milk. It's been a very clear staged approach".
Apparently the supermarket juggernauts are slashing prices on their most popular lines to get us in store, and potentially buy more expensive things. Chances are, we won't simply buy an 85c loaf – we'll buy other full-priced stock, using the discount to justify our spendings.
Ad. Article continues below.
Woolworths is yet to announce its price cuts to the bakery aisle but it won't be long before they fire a shot Coles' way.
According to Dr Mortimer, Coles and Woolies have backed away from milk and eggs because of bad media coverage. But those who think cheap bread doesn't affect the everyday Aussie are wrong: the rising cost of production in Australia pushes prices of premium bread up, hurting grain growers.
So it's not just a battleground but a moral minefield – should we purchase bread at the cheaper price and potentially hurt the pockets of our farmers, or should we spend a bit more and rebel against the big supermarkets? Which is more important to you? A quality product or money in the bank? Tell us your thoughts below.