The supermarket that will attempt to dominate Aldi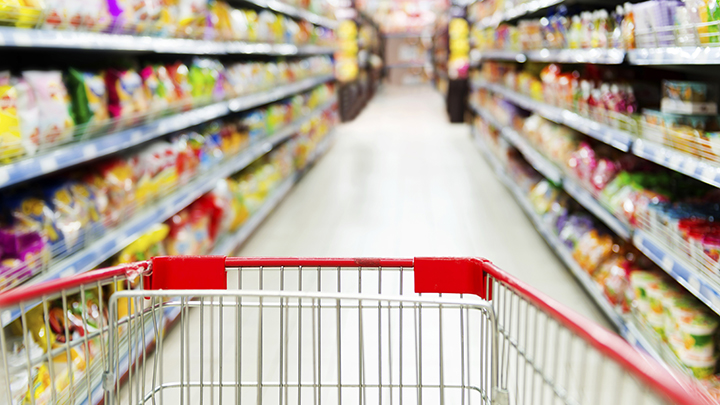 Aldi has shown no signs of slowing down since taking on Coles and Woolies – and it's clear Starts at 60 readers like shopping there too.
But one supermarket is looking set to change that by starting a grassroots campaign that goes up against the German grocery stores that have won our hearts and our dollars.
They've already got the most loyal customers but IGA is hoping to maintain market share over Aldi before they splash out $700 million to get more customers in the door.
Metcash, the owner of IGA are looking to strengthen their relationships with local food suppliers and building the IGA brand with heavier marketing, reports SMH.
Some of the offerings planned for customers, new and old, include ice cream taste testing and football tickets, with more to be revealed after September 29.
Ad. Article continues below.
IGA are set to face an uphill battle in the supermarket wars particularly in SA and WA, where Aldi plans to open 120 new stores. These two states account for almost 30 per cent of IGA's customers and they do not want to lose them.
Morgan Stanley analysts believe Aldi will take 5 per cent of market share in SA and WA within 12 months of opening its first stores – meaning a potential loss of $360 million for IGA.
Despite the imminent Western takeover of Aldi, IGA are going ahead and spending $150 million a year on lowering shelf prices, refurbishing their stores and focusing on fresh, local grown produce.
We want to know today: will you shop at IGA to support local farmers and the community? Do you live in Sa and WA? Will you be shopping at Aldi?