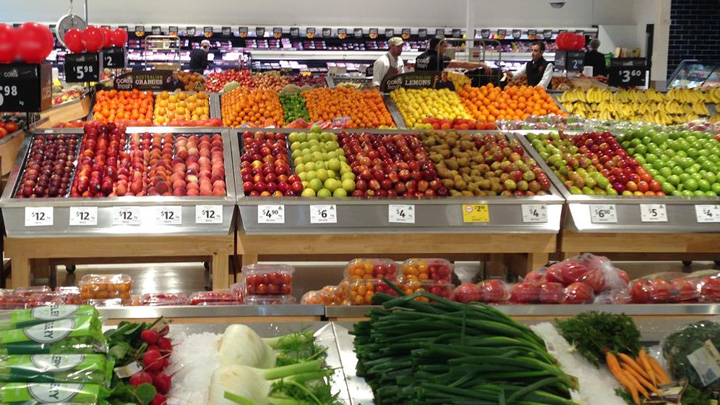 It wasn't just carbon emissions being debated in Paris last week, French MPs unanimously voted to end food waste in supermarkets, granting the government the power to force supermarkets in the country to give away unsold food that has reached its sell-by date.
The law was originally proposed in May but faced a challenge; it has now been passed.
Supermarkets will also be banned from destroying food that is still edible – specifically, the practice of soaking food in bleach has been prohibited, the Guardian reports.
The law will come into effect after it has been formally approved by the upper house of the French parliament, on 13 January, and the legislation was described in the house as a "crucial measure for the planet".
It's extremely rare for a law to be passed so quickly through the French parliament, especially with unanimous support.
Under the new law, ordinary French people can set up associations to collect an distribute the unsold food. Campaigners hope to see the legislation rolled out across the EU and eventually, the world.
In France, an estimated 7.1m tonnes of food are wasted.
Here in Australia, we waste up to $5.2 billion of food each year. RMIT's Dianne McGrath told Food Magazine the average Australian household throws out about 20 per cent of the food they buy from supermarkets, greengrocers and other stores.
Would you like to see a law put in place that prevents supermarkets from throwing away any food? What are your top tips for reducing food waste?
Comments