The soundtrack to your life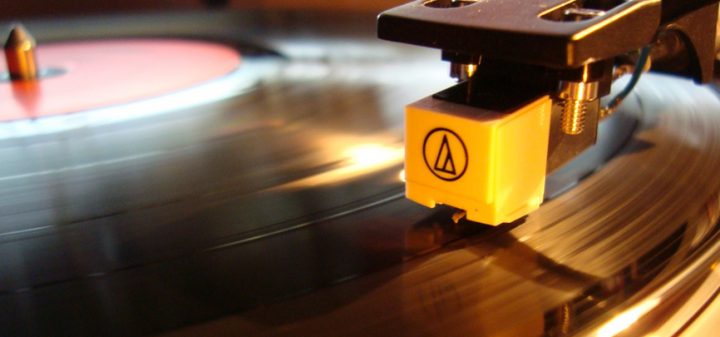 Music is so important in life. No matter what type of music you love having it in your day always makes the day better. A bop in your step and a smile on your face. Recorded or live music just makes you feel good.
Ad. Article continues below.
We went to the Men's Shed to ask the fellas what was their favourite type of music and what was the soundtrack of their lives.
"Soundtrack of my life? The theme from JAWS?" Isaac laughed. "Because just when I think things are going right something just jumps up and bites me. But that's life, eh? Though I would have to say The Beatles shaped my life. Their music had such a profound effect on me and still does. I don't think a day goes by that I don't slap on my Beatles' records. The best music ever," Isaac beamed.
James shared, "I also love The Beatles, but for me, Johnny Cash provided the soundtrack for me. My dad loved him, and I guess listening to Johnny makes me feel closer to my Dad. Even in Johnny's late life when he did the America albums. Some of it was just haunting and beautiful. The song that represents my life, though? Who sang Shut Uppa Ya Face? That one!"
Sam started to pound a big band beat on the table, "Every dinner time, my Dad would start this beat. He used to play in Big Bands when he was a young lad, and it never got out of him. My mother was into Jazz and Dad was all Big Band so it was a swinging house to grow up in. To this day if I need some Duke, Miles, or Glen Miller to get my day boppin'. I love it. I also got into the Blues in my 20s, and that's stuck. The soundtrack for me would have to include Crossroad Blues by Robert Johnson. What a bluesman he was."
No matter what music you love everyone at the shed agrees that it makes the world beautiful.
What is the soundtrack to your life? Who is your favourite artist?