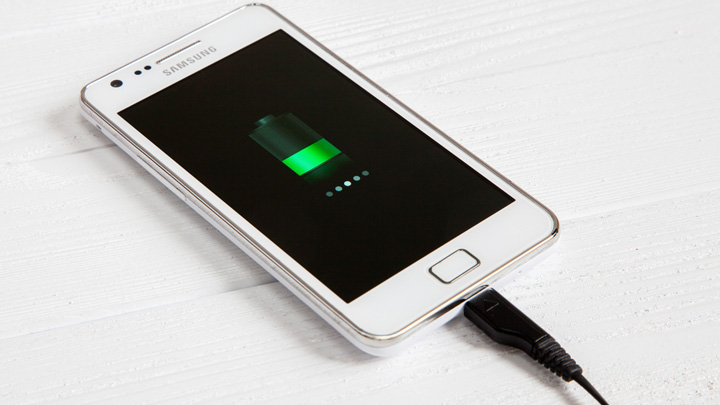 Do you desperately need your phone to charge but it seems to be going so slowly? It can take up to two hours to fully charge a phone, but we have a tip that will halve the time spent waiting.
All you need to do is change your phone to 'airplane' mode in your settings. It may also be accessible from your notifications bar.
Once activated, it will switch off your internet, phone reception and any downloading or uploading so your battery can charge with nothing in the background.
If you're waiting for a call, don't turn this mode on until you take your call, as it will not be able to get through once activated.
When your phone is finished charging, remember to turn off the airplane mode. Easy!
Comments