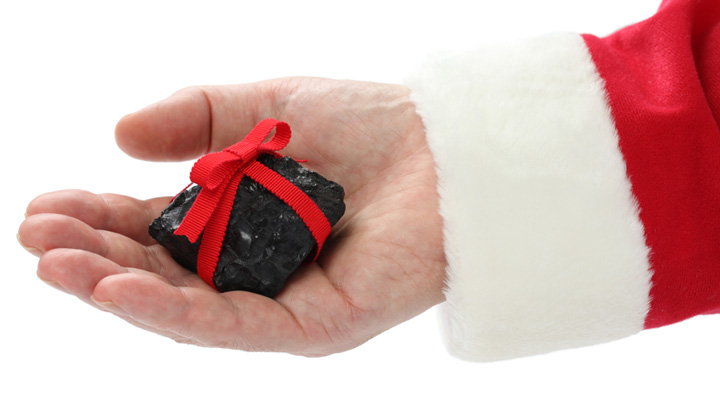 Christmas is just around the corner and quite a few of us have yet to finish our shopping. There are so many options for presents and this list keeps all budgets in mind. These gifts are perfect if you enjoy a joke or know someone who will appreciate a joke!
Here's our top 12 gag gifts this Christmas:
1. Lazy mop slippers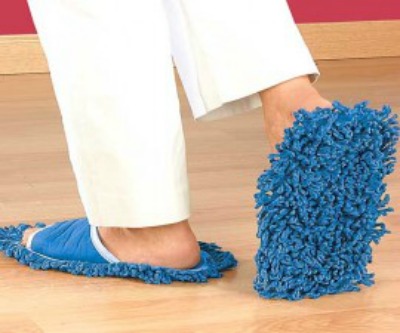 $7.45 via Funny Gifts for Christmas
Great for anyone who loves a clean home but hates feeling like they are mopping up every day – these slippers are perfect for you! With built-in mops you clean the floor as you walk.
2. Wine Sippy Cup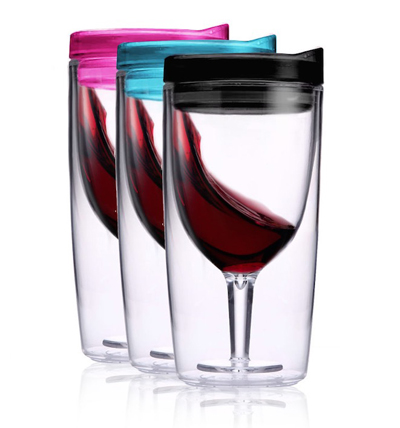 $14.99 via Travino
This gift is great for picnics and comes in a number of bright colours. It is perfect for someone who loves a glass at wine but is prone to spilling it and ruining another top.
3. Diamond Mug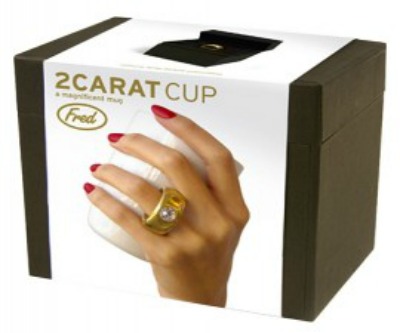 $10.99 via Funny Gifts for Christmas
The Diamond Ring Mug is a perfect cheeky gift that is sure to get a few laughs. This mug is great for tea and coffee drinkers alike.
4. Decision Cube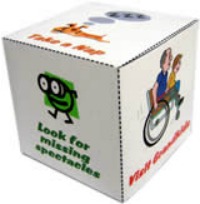 Free via Home Made Gifts Made Easy
If you know someone who is newly retired this present is a cheap and creative alternative. Just download the template and print it out to create the "Activity Decision Cube". If you are feeling extra creative there is the option to write your own text by downloading this template.
5. Retirement Cards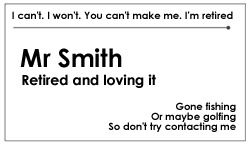 Free via Home Made Gifts Made Easy
For friends or family that are retiring or almost retired, this gift of humorous business cards is just right. Using this template you can design and customise business cards that are sure to give your friend or colleague a good laugh.
6. Condiment Gun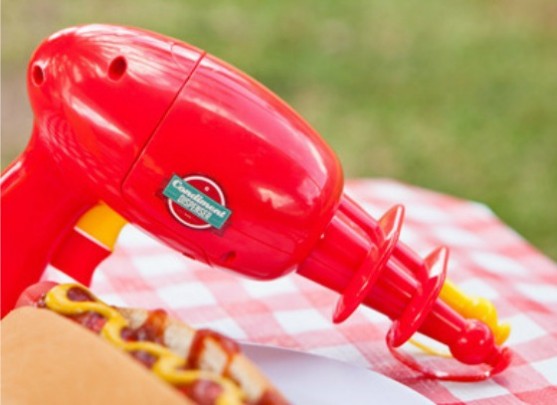 $18.95 via Gifts Australia
The Condiment Gun is exactly what you should give to a friend who has young grandchildren to make meal times more fun.
7. Duck Colander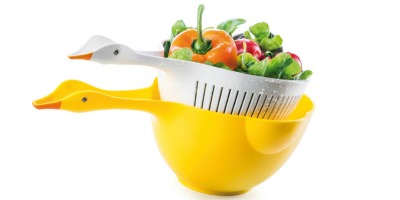 $49.95 via Hard to Find
The Donkey Products Goosey Bowl & Colander Set has bright colours and humorous handles and is the amusing present for friends who spend a lot of time in the kitchen.
8. Pasta Measuring Tool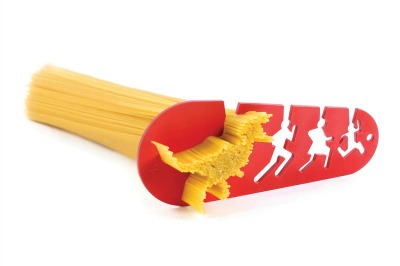 $27.95 via Hard to Find
Another gift for friends who have grandchildren, the DOIY I Could Eat A pasta measuring tool is sure to delight and entertain the grandchildren.
9. Cookie Stamp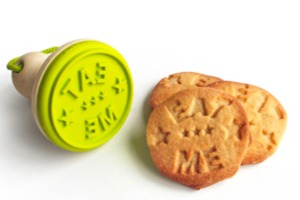 $33.95 via Hard to Find
The Suck UK Cookie Stamp is ideal for anyone who loves to bake cookies and also has a sense of humour. When the cookies come out of the oven they have the imprint of "Eat Me" on them and are sure to bring a smile to the recipient's face.
10. Emergency Underpants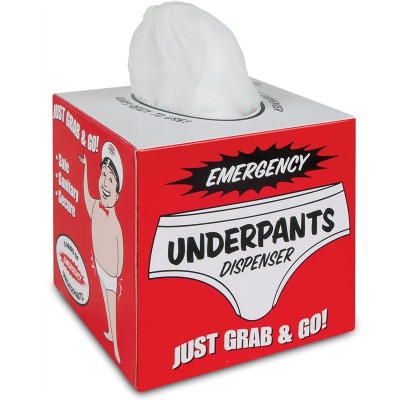 $13.81 via Gadgets and Gears
As far as practical jokes go, the Emergency Underpants Dispenser is one of the best and you can give this to someone special if you want to make them laugh.
11. Egg Seperator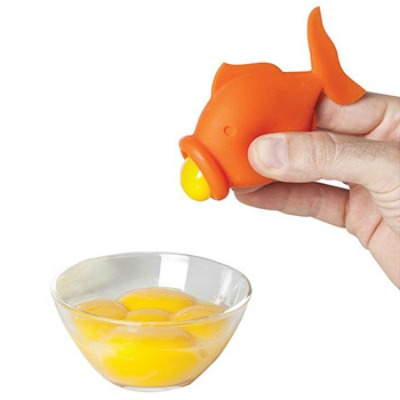 $15.95 via Latest Buy
The Yolkfish Eggwhite Separator is a fun and unique way to give someone an easy way to seperate eggs and can make baking quicker and less stressful.
12. Ring for Wine Bell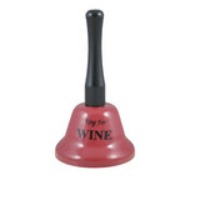 $9.95 from Gift Box
The Ring a Bell for Wine is a humorous gift that is sure to make your partner laugh!
Do you have any other funny gift ideas?
Comments