The Rosie Project gets Hollywood script and actress... but is this the best choice for Rosie?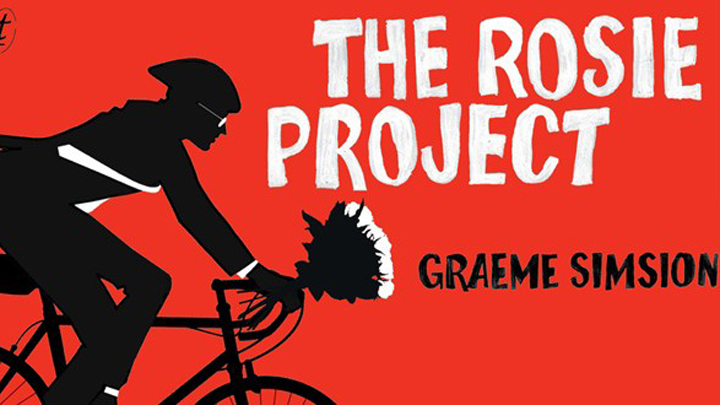 The popular Graeme Simsion novel The Rosie Project has just been picked up by Hollywood producers in a great achievement for Australian authors. But one thing that has got a few people talking is the choice of actress to play Rosie.
In the book, Rosie is a bit of a prickly woman and is quite difficult to pinpoint, which is why breath-of-fresh-air actress Jennifer Lawrence seems an unusual choice, though as an Oscar winner, she's sure to give a great performance.
For those who haven't read the immensely popular book, it is about Don Tillman, a socially awkward genetics professor who devises a questionnaire to find the perfect mate. He meets Rosie, a bartender who is completely the opposite of what he considered 'perfect'.
It has been announced overnight that Sony Pictures has gained the rights to the book from the Melbourne publisher, Text, and the film is in development by Columbia Pictures.
Interestingly, the book itself started as a script when Simsion wrote it for a screenwriting course at RMIT.
Ad. Article continues below.
When Graeme Simsion was asked on Twitter whether the film would be set in Melbourne like in the book, he said, "I think as soon as Sony acquired it that became unlikely. I'm OK with it – the story does not rely much on location".
And if you're scratching your head, thinking 'who is Jennifer Lawrence?', she won the best actress Oscar in 2013 for her role in Silver Linings Playbook, opposite Bradley Cooper, and has been the lead character previously in the Hunger Games franchise.
According to the Hollywood Reporter, the film is still looking for the right Don, as well as a director. Who do you think could take on the role?
The film adaptation of The Rosie Project could also have a sequel, as Simsion has since published The Rosie Effect.
So we want to know today, do you think Jennifer Lawrence is the right actor to play Rosie? And who should play Don? Tell us below.