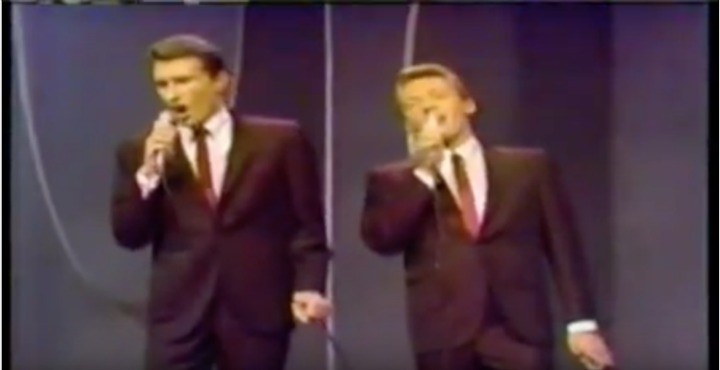 The Righteous Brothers had a unique sound that allowed them to be recording artists from 1963 right through to 1975. The duo even continued to perform until sadly one half of the duo, Bobby Hatfield passed away in 2003.
In 1964 the pair had their first real hit with their song "You've Lost That Lovin' Feelin'". It was written by Barry Mann, Cynthia Weil and Phil Spector who also produced it. The original version that The Righteous Brothers' released was considered a commercial success and it quickly became number one on the USA Billboard Hot 100 in February 1965.
It has been covered by many famous artists over the years, most notably: Elvis Presley, Dionne Warwick, Cilla Black and Hall and Oates. The song was not just popular in the USA, it quickly moved up the charts in the UK as well.
One of the biggest successes that came from recording this song is that by 1999, "You've Lost That Lovin' Feelin'" had more than 8 million airplays. this number almost doubled by 2011. In addition to this, the song was selected as number 34 on Rolling Stone's list of 500 Greatest Songs of All Time. It was also inducted into the National Recording Registry by the Library of congress in 2015 on the basis that it is "culturally, historically or aesthetically significant".
Here is one of the last live performances of the song by the duo in 2002. Have a listen here:
Comments