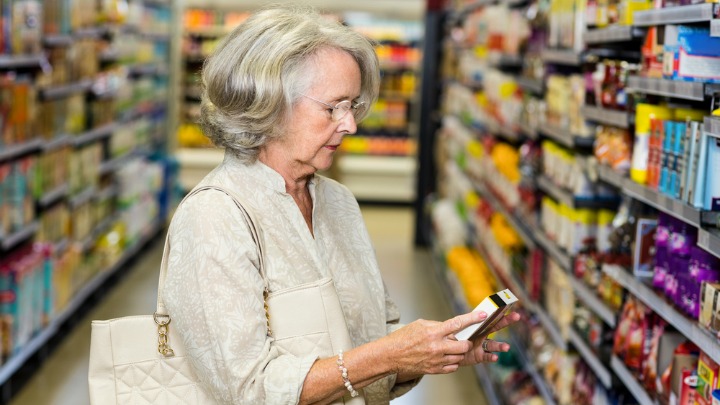 Approximately 30 per cent of Australians want to buy ethically or environmentally friendly products when they go shopping, but new research has found only 3 per cent actually do.
What's with that? If you've wanted to buy environmental products, is there something that has stopped you from following through?
According to associate professor Martin Grimmer of the Business and Economics school at the University of Tasmania, having an intention of doing something is not as effective as having a plan to do it.
"An intention is usually a reasonably good indication of behaviour but it's not the same as forming a plan," Grimmer told the ABC.
Grimmer says there is an "ethical tipping point" when it comes to how much you are prepared to pay for a product. If it is seen as being affordable, you are likely to purchase it.
The other reason you aren't following through on those goals to be more ethically and environmentally sound is because you feel overwhelmed at the scale of the issue globally.
"Part of the problem is that people think that to act environmentally responsibly is a big change in their behaviour," Grimmer says, adding that you are more likely to follow through with your choices if you think there is a chance that choice will make a difference.
A study in the United Kingdom found that there was one additional issue paramount to your decisions on environmental and ethical grounds — quality.
Regardless of whether a product or service is ethical, if it is proven to be quality to you as the consumer you will buy it.
Do you shop ethically or environmentally? What influences you to purchase a particular product?
Comments